Restaurant Goldader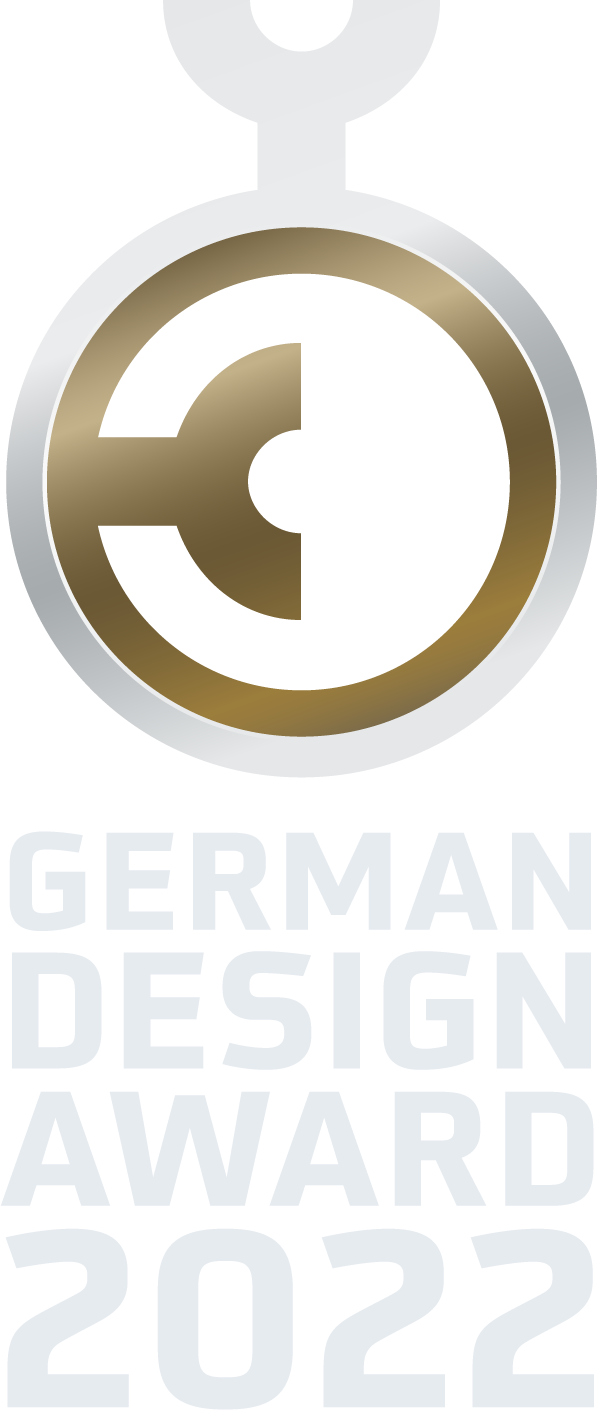 Implementation
2018-2019

Services
Needs analysis
concept
draft
detailed planning
construction supervision

Restaurant Goldader is located in the Lungau region of the Province of Salzburg where we crafted the concept of a symbiotic combination of the production centre, office facility, nursery school, company canteen and a sophisticated restaurant.
The name Goldader (gold vein) stems from the history of mining in the region. Materials such as local rock, brass, white-chalked oak, loden fabric and linen were used to enhance the infusion of tradition into the concept.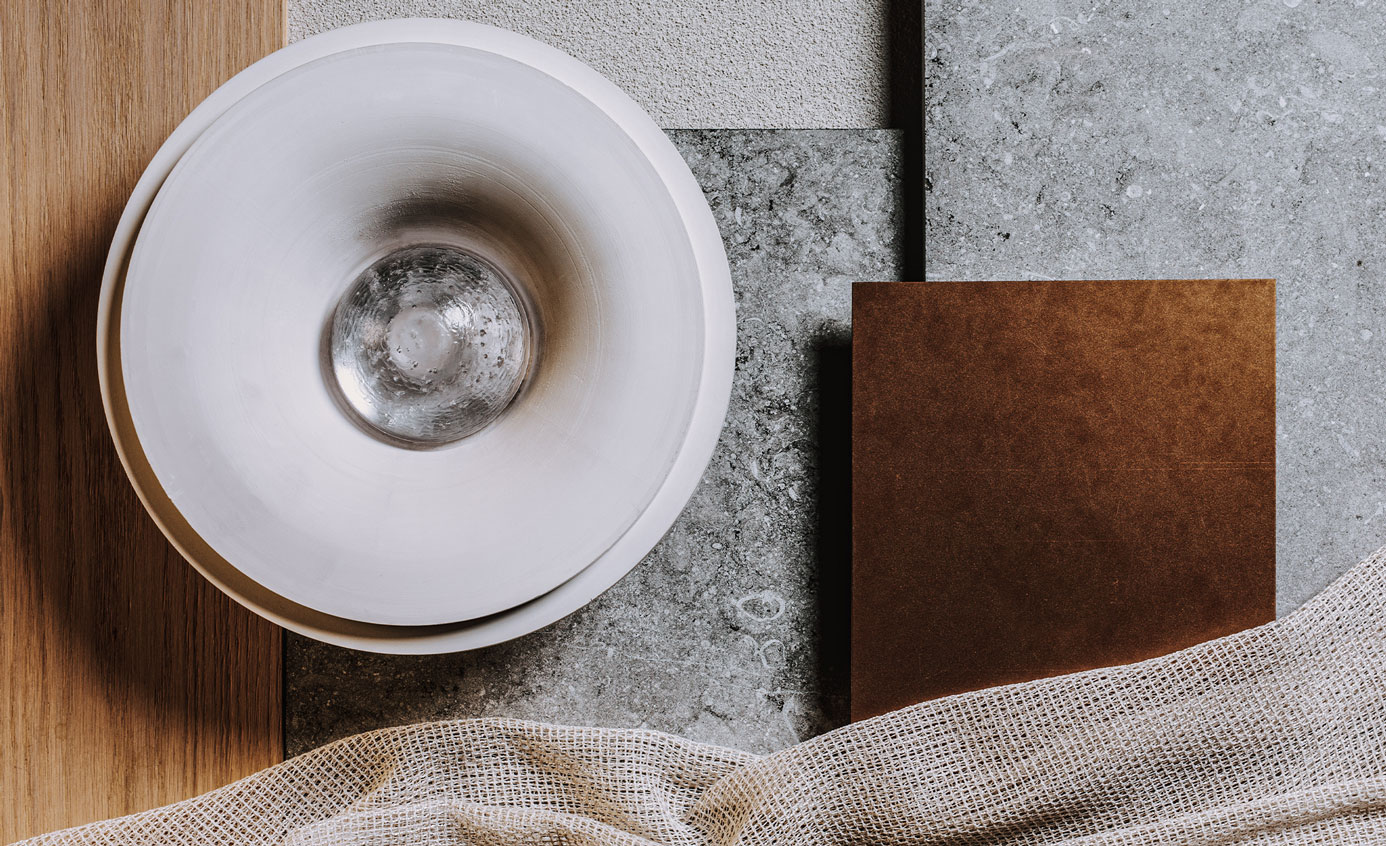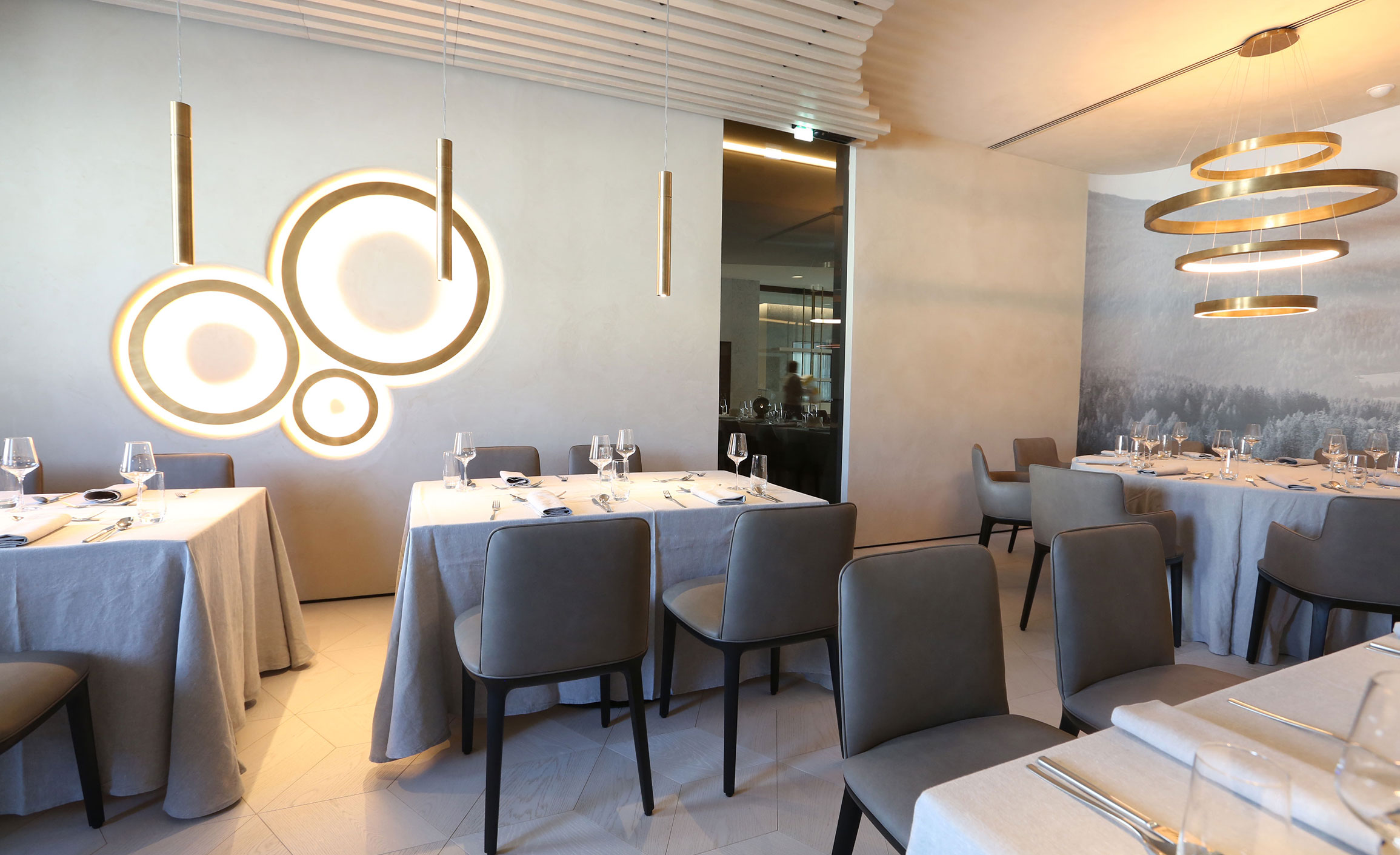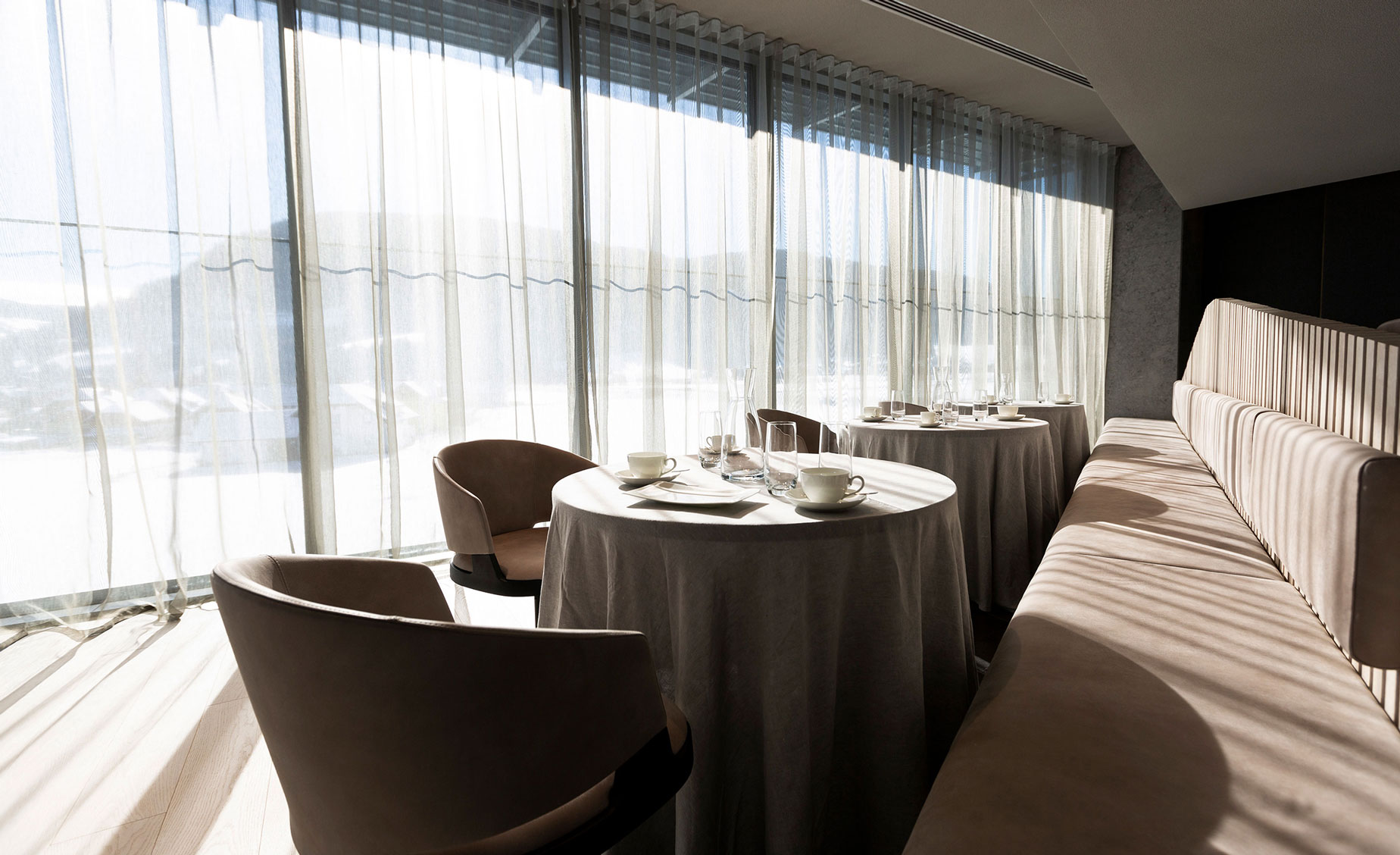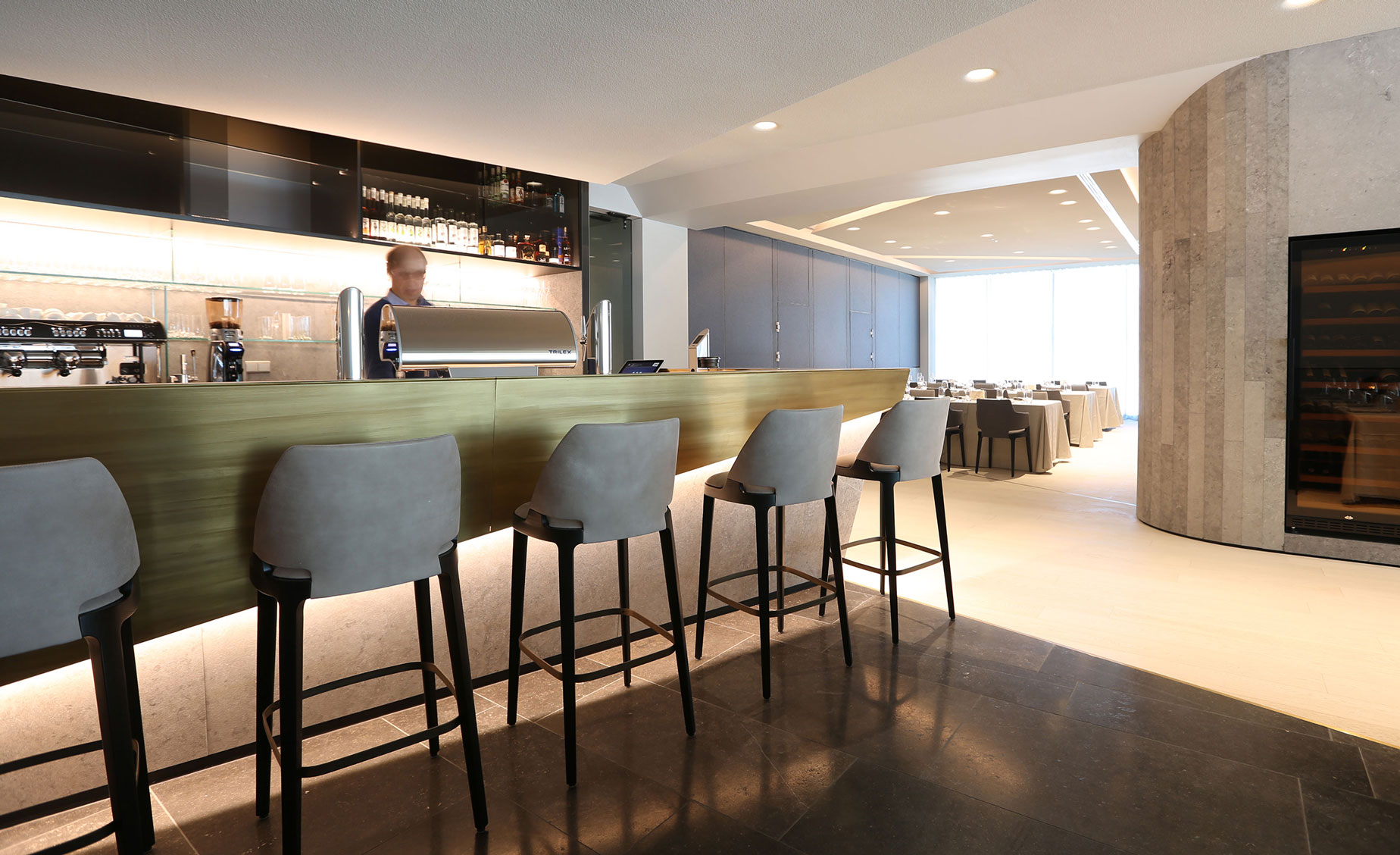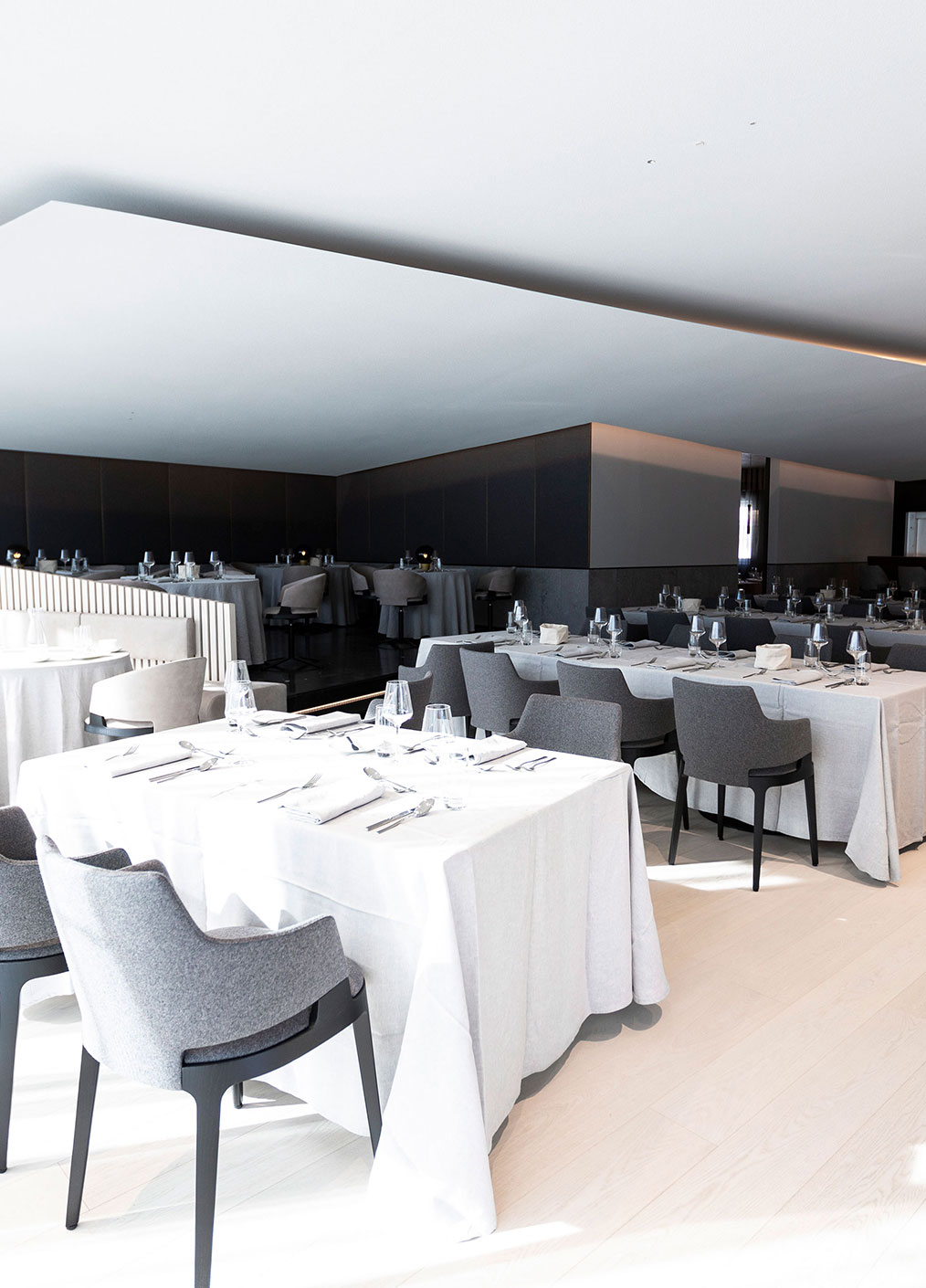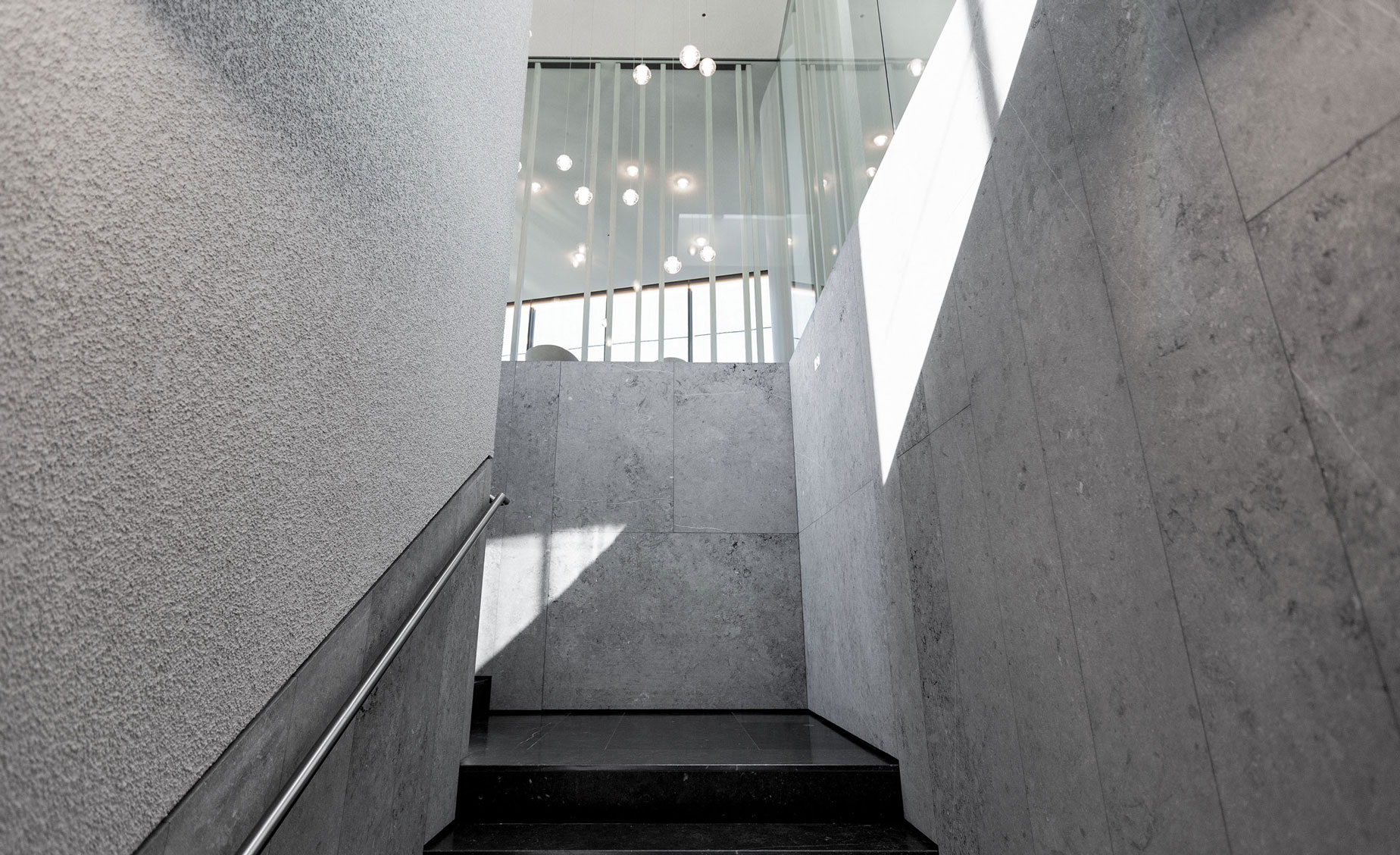 Our aim here was to bring the outdoor scenery indoors – the natural peace, beauty and magnificence of the mountains, forests and light. Another fascinating challenge was finding a balance between giving occasional guests a suitable ambience, while creating a great venue for kids to enjoy their lunchtime visits.