Multi-family villa
Situated beautifully at the foot of the Heuberg, 3 exclusive residential units are being built with a fantastic, unobstructed view of the surrounding mountains. We were entrusted with the design and the entire development, from conception to handover.
Completion summer 2023
Chalet Design
For a private customer in the Kitzbühel area, we take on the concept, planning and implementation of a chalet with a view of the fantastic mountain panorama.
Completion december 2023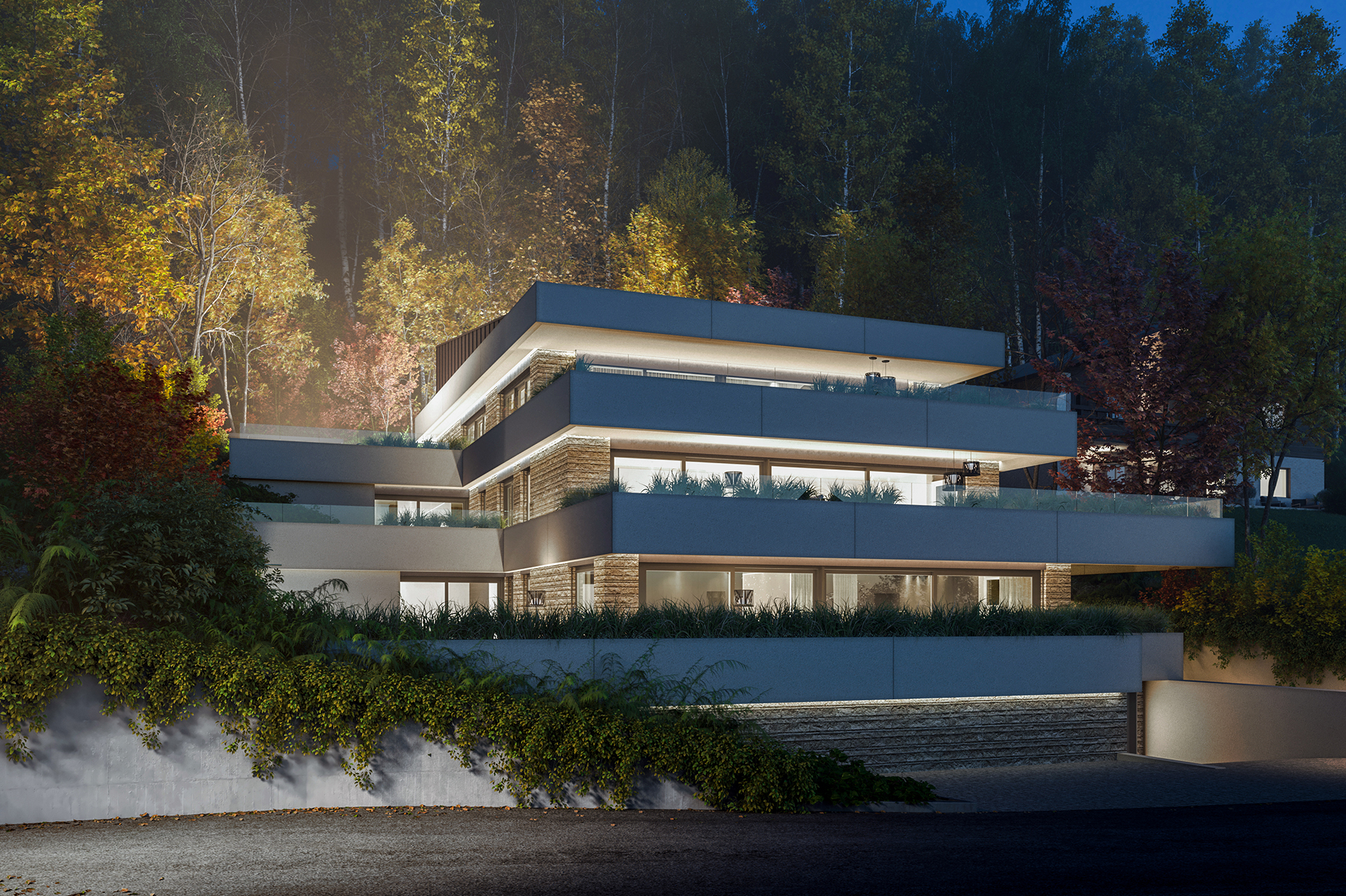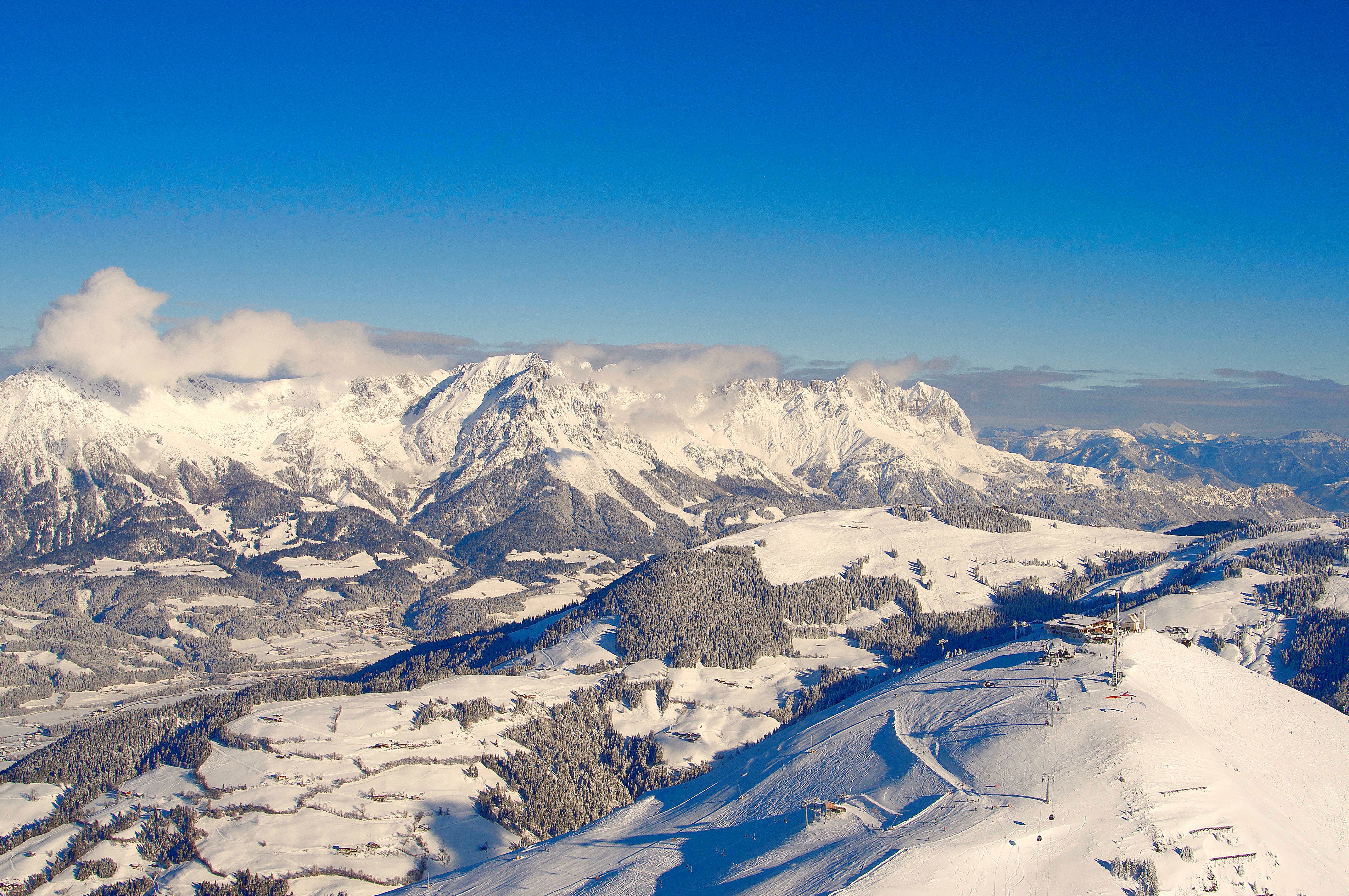 By loading the video you are accepting Vimeo`s privacy notice.