Steinterrasse
Implementation
2020

Services
Needs analysis
concept, draft
detailed planning
construction supervision

Our task was to redesign the Steinterrasse sun deck of the internationally renowned Hotel Stein, which is often referred to as 'the most beautiful spot in Salzburg'.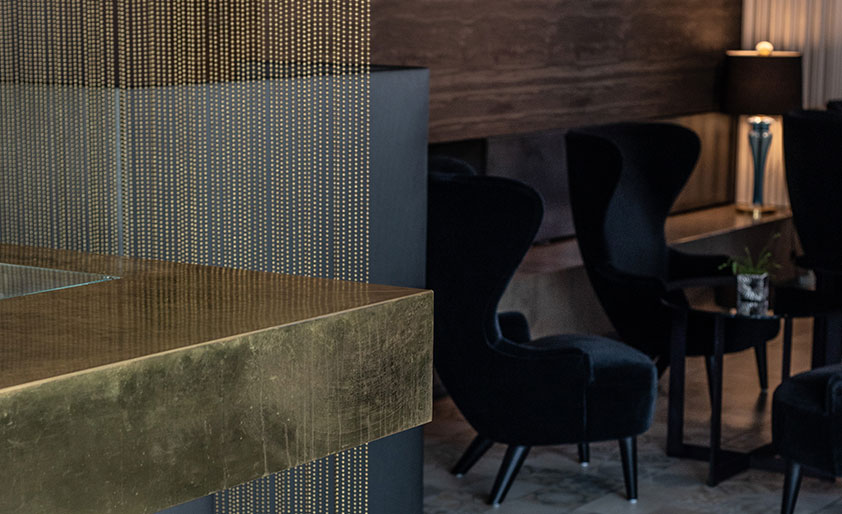 The use of locally-quarried conglomerate rock was an obvious inspirational thread within the concept. This sedimentary rock has enjoyed a resurgence and was used to craft the naturally rounded shape of the bar, and for high-tables for standing guests.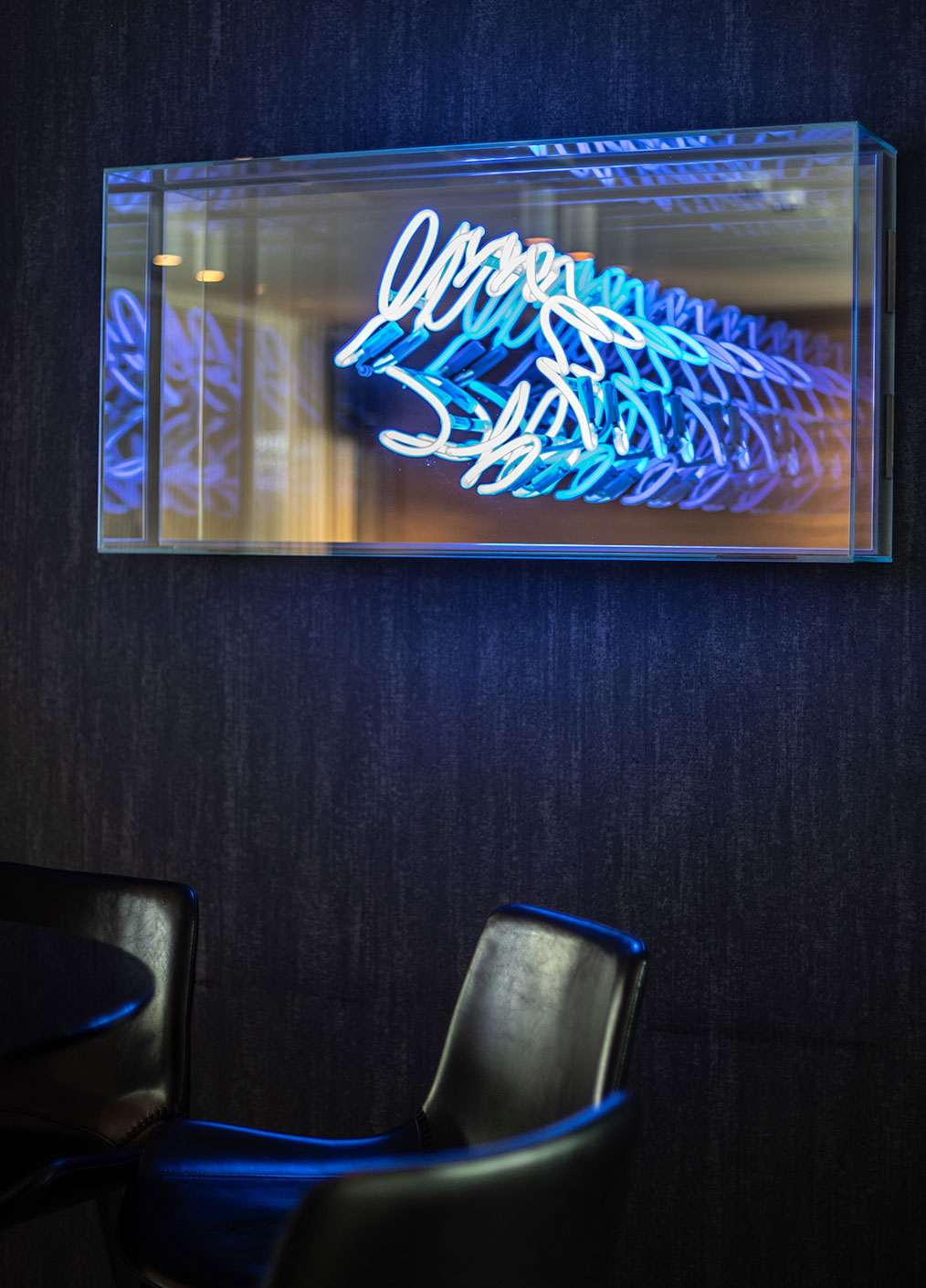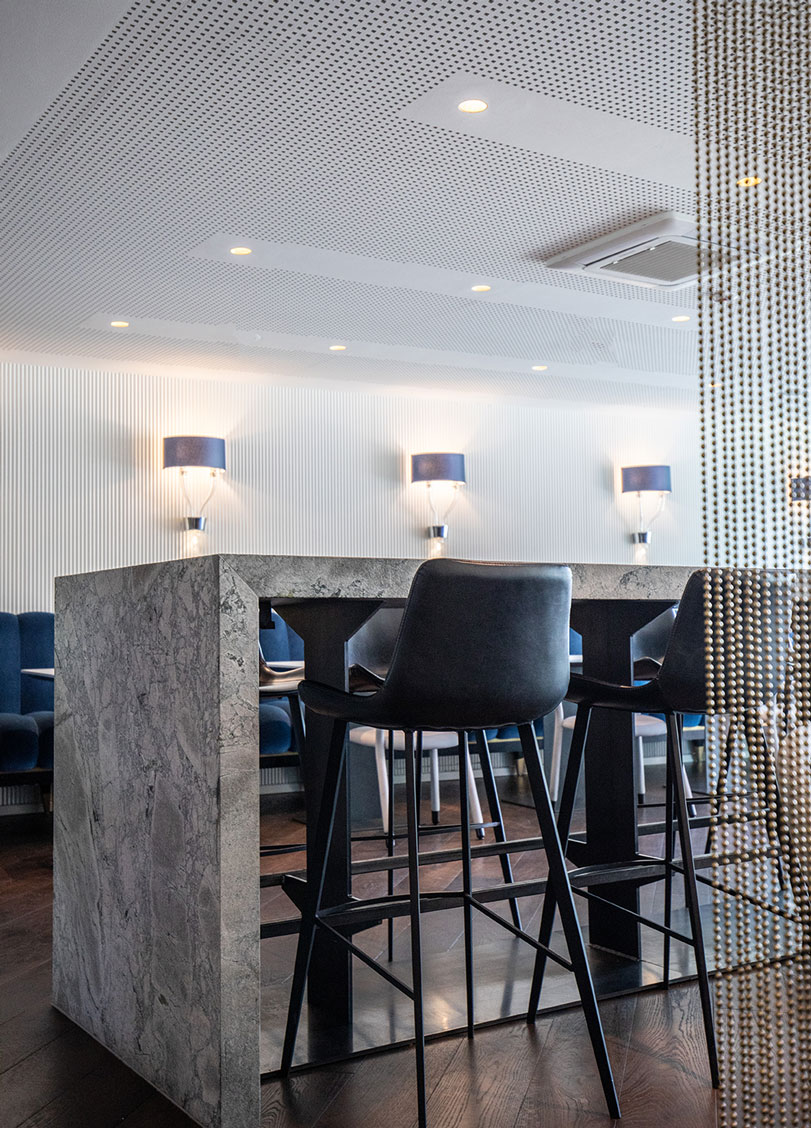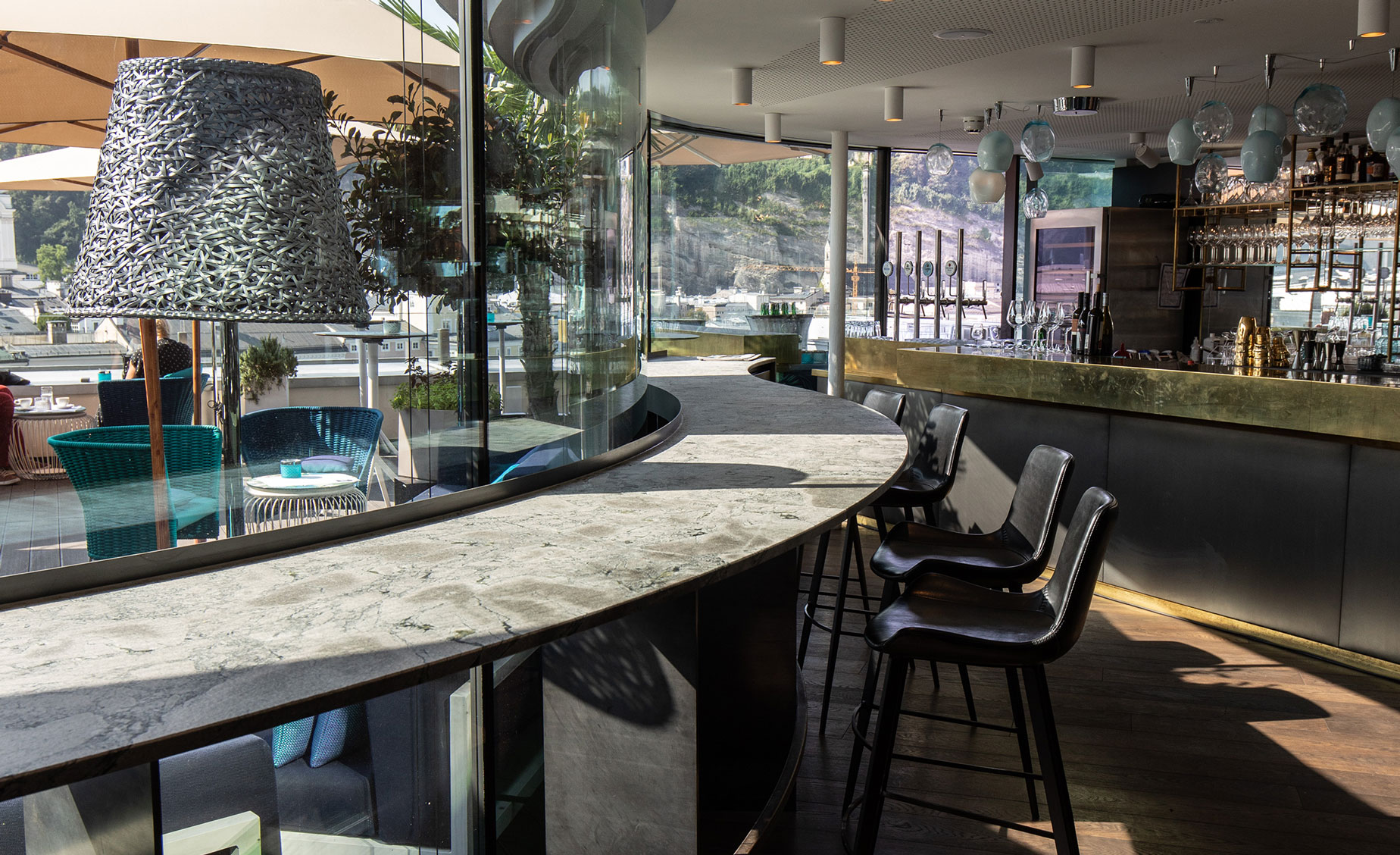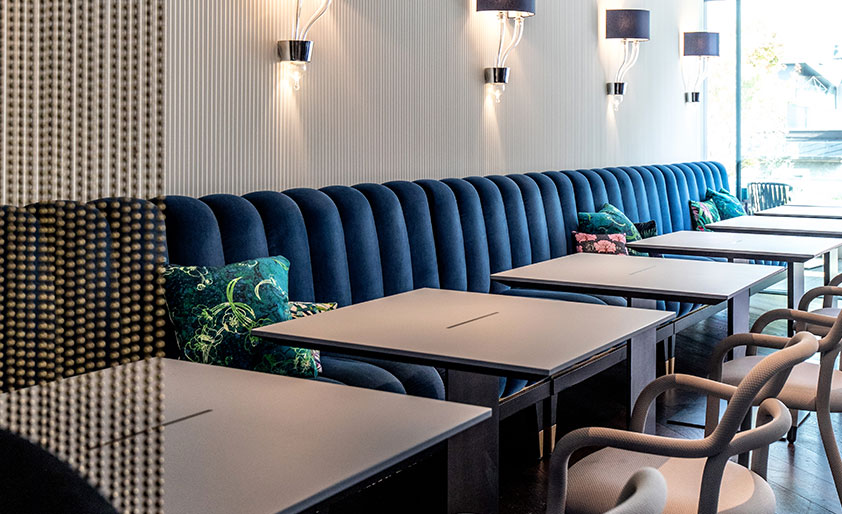 Regulars, locals and international visitors enjoy a wonderfully relaxing and inspiring venue with an absolutely fresh atmosphere.