Senns Restaurant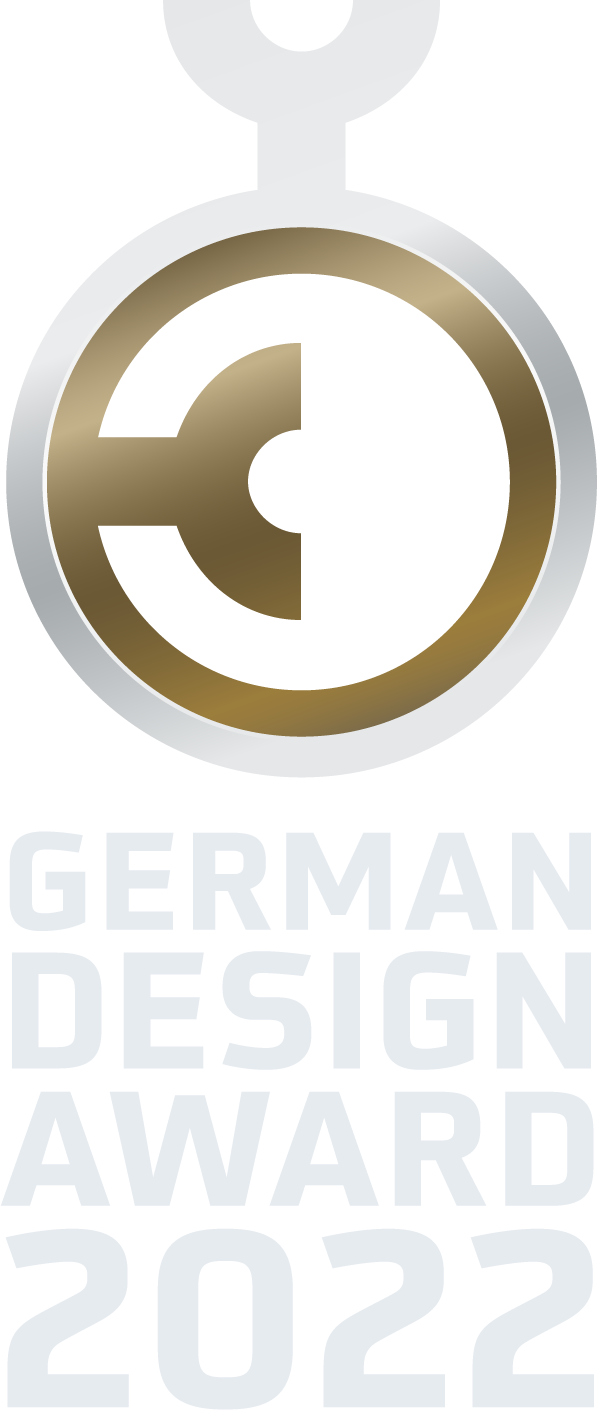 Implementation
2020

Services
Needs analysis
concept
draft
detailed planning
construction supervision

The old brick walls, and what was the final bell to have been cast in the original bell foundry, pay tribute to days gone by. A major priority during the development of the overall concept was the preservation of the original brickwork, timbers and iron bracing.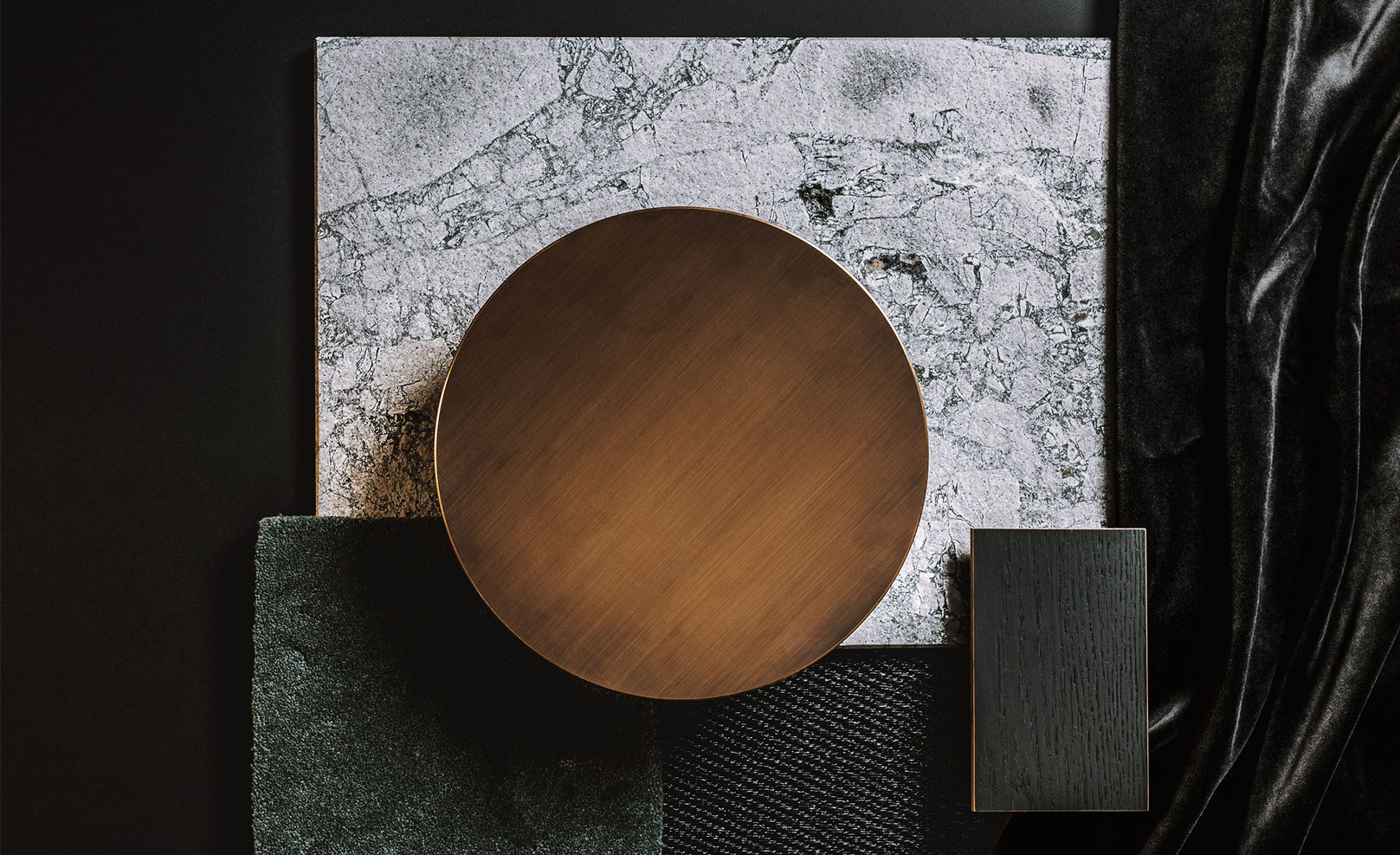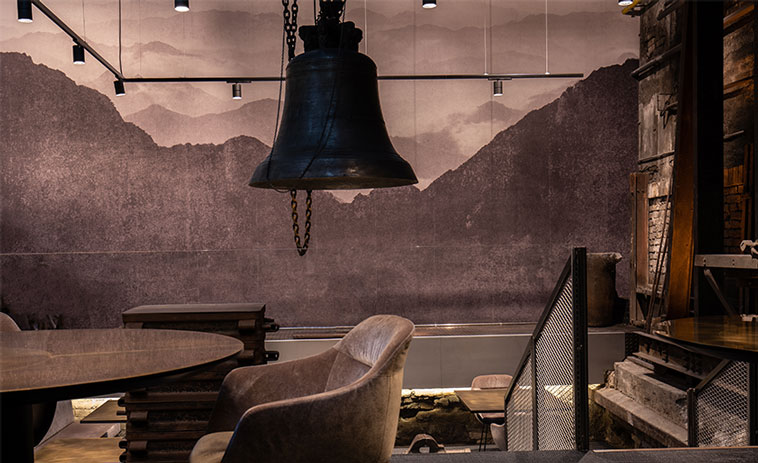 The laid-back innovative interior perfectly rounds off a comprehensively pleasurable experience with solid and superior-quality materials like quarried rock, brass, Murano glass and suede for an immaculate blend of timeless elegance and modern ease.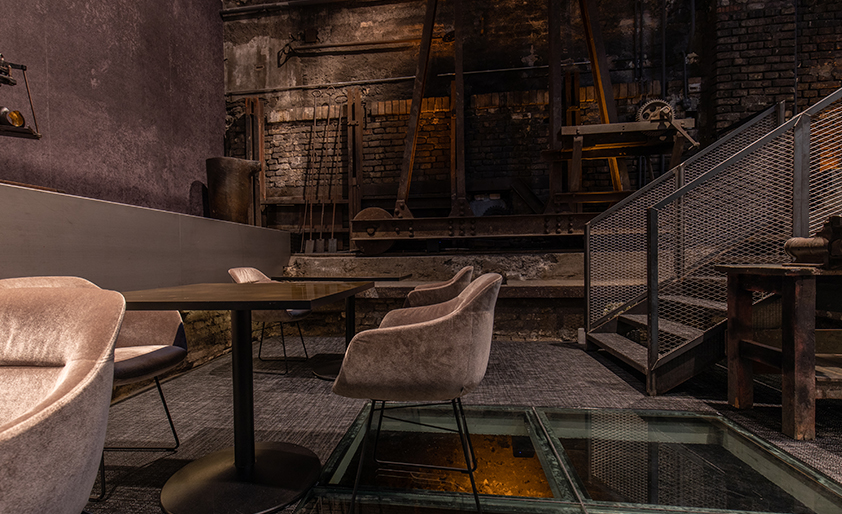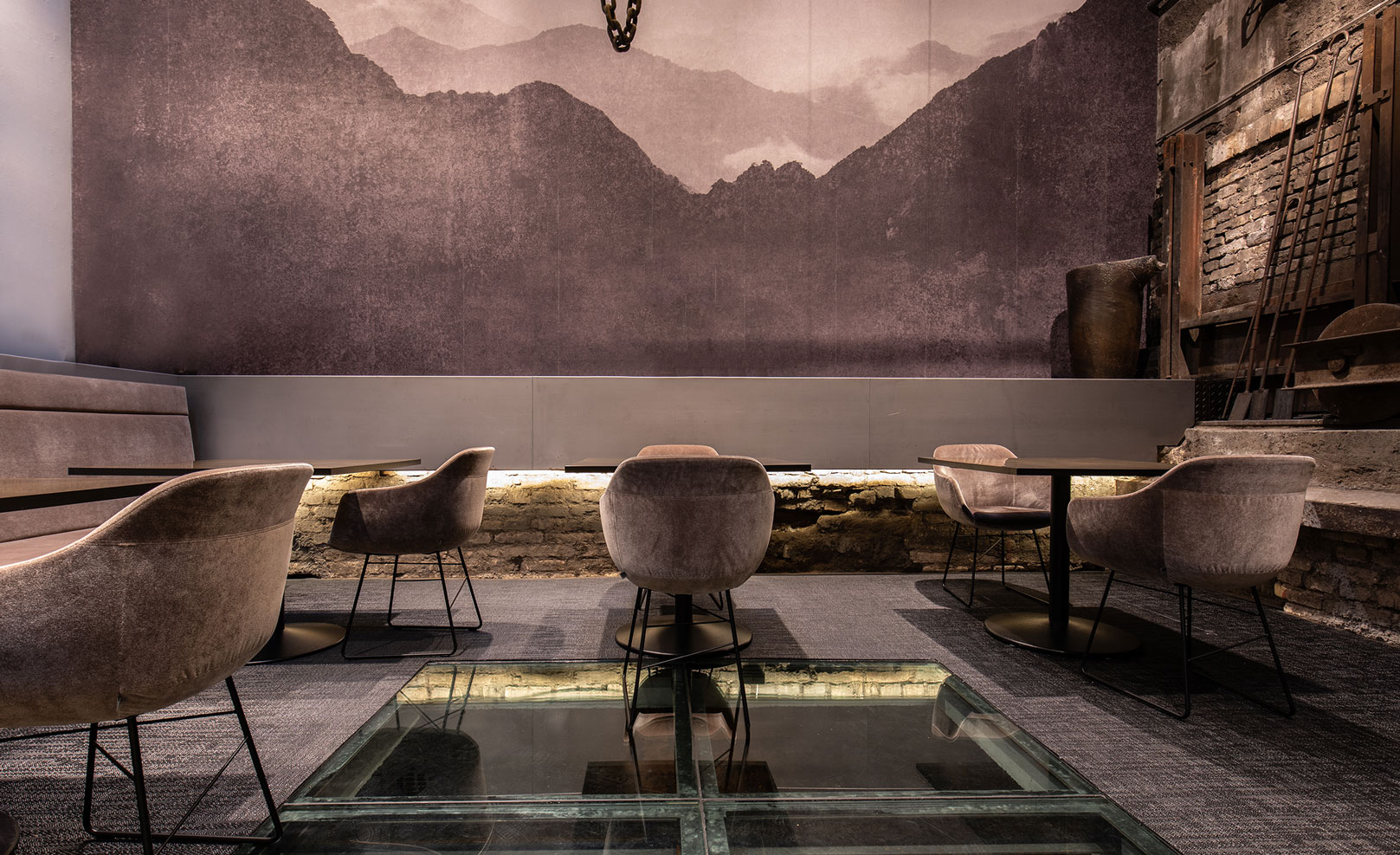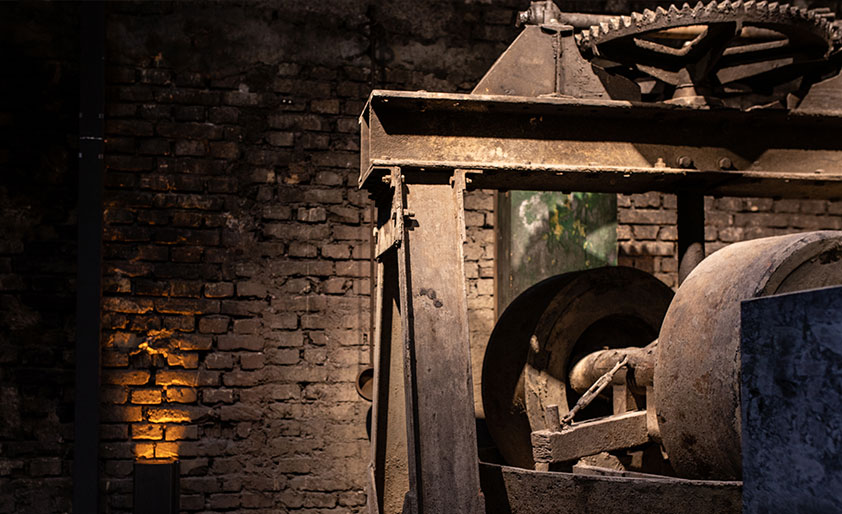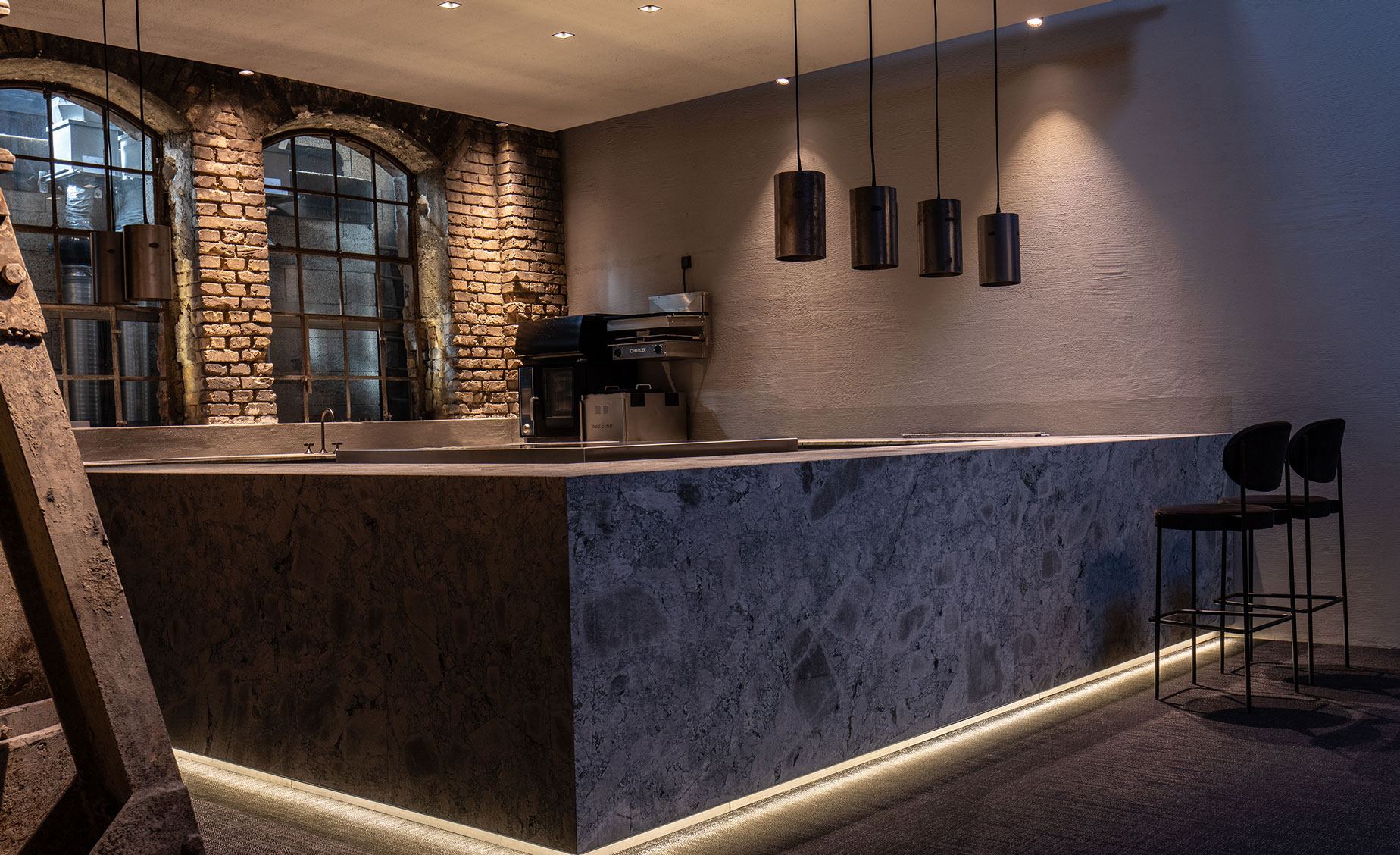 The 19th century walls are to accommodate an international restaurant run by the highly-renowned award-winning chef, Andreas Senn, and the preservation of their historical aura was a useful source of inspiration during the design period.