Lake Atter design jewel
Implementation
Ongoing

Services
Needs analysis
concept
draft
detailed planning

It was an honour to contribute our ideas and know-how to the holistic Attersee project concept. Just 20m from the edge of the lake, 2-3 spacious residential units are currently being constructed, offering everything aficionados of the Salzkammergut region could wish for.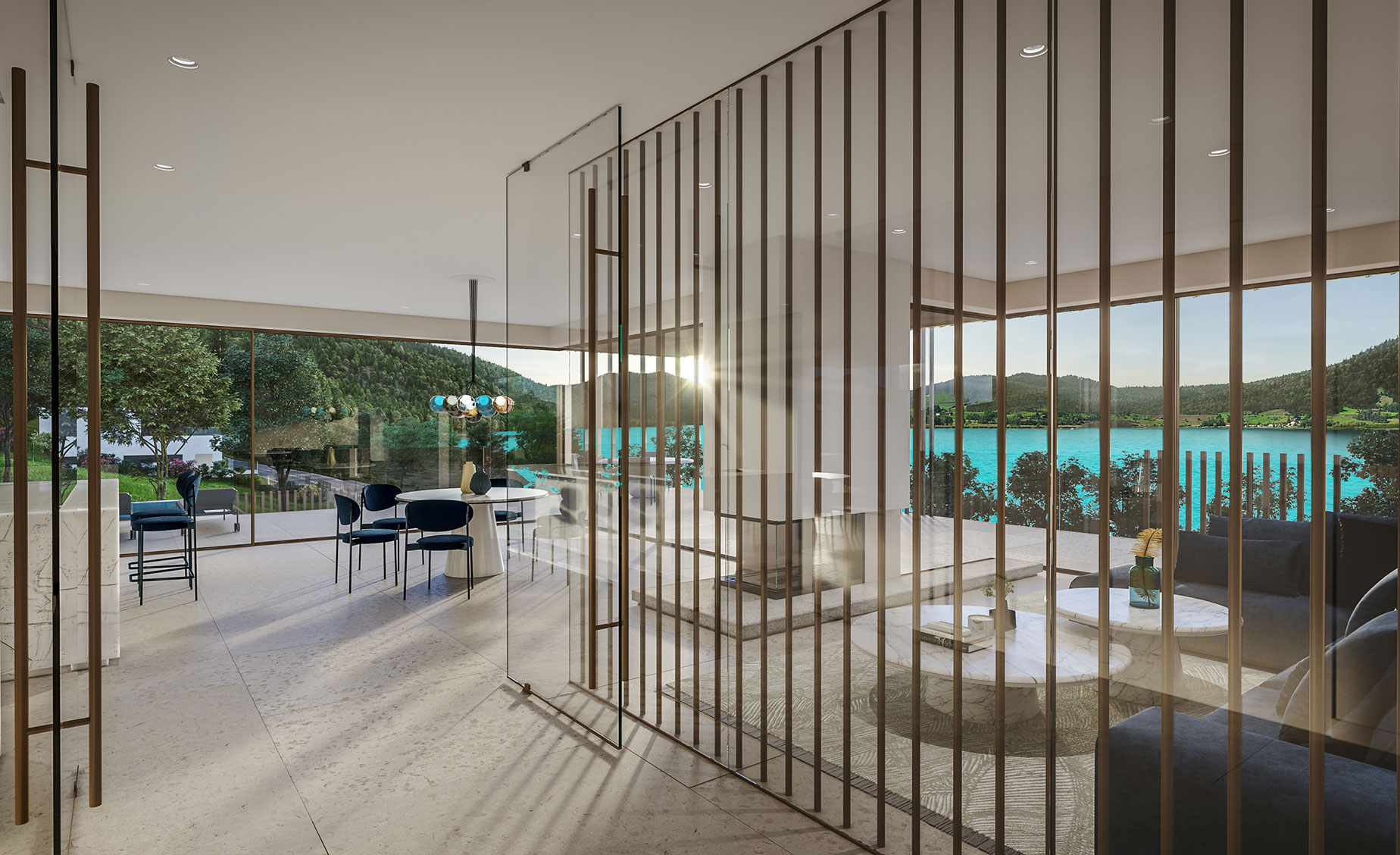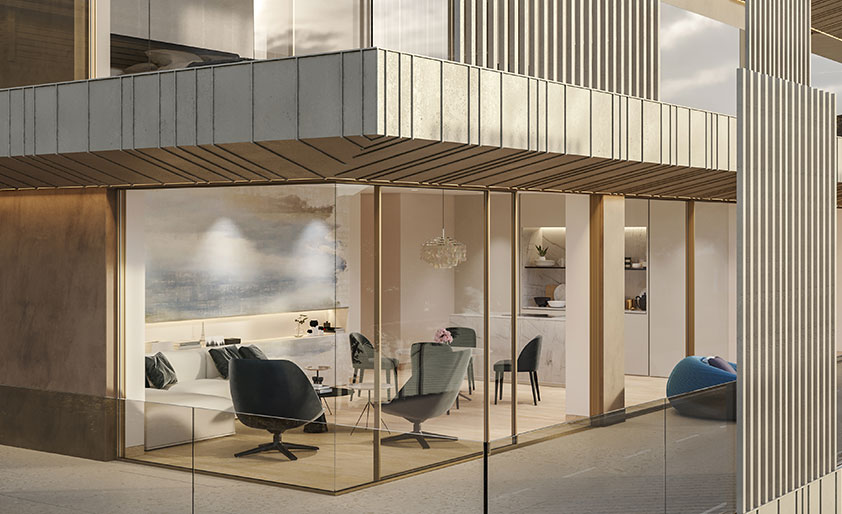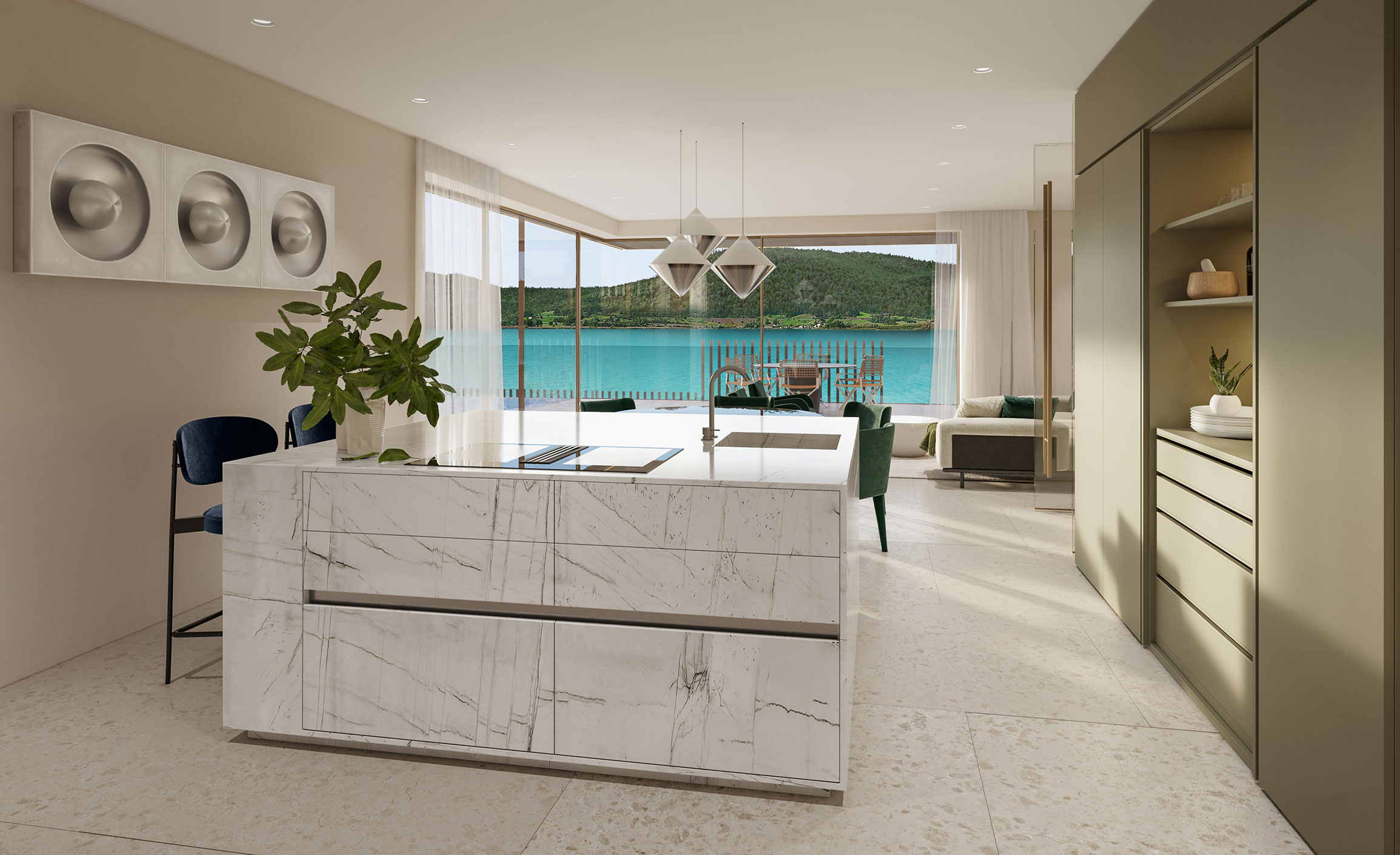 We have been assigned tasks across the entire project remit, from the design of the façade to sophisticated solutions for the basic layout, excluding choice of building and furnishing materials, and we are also responsible for the generation of sales materials.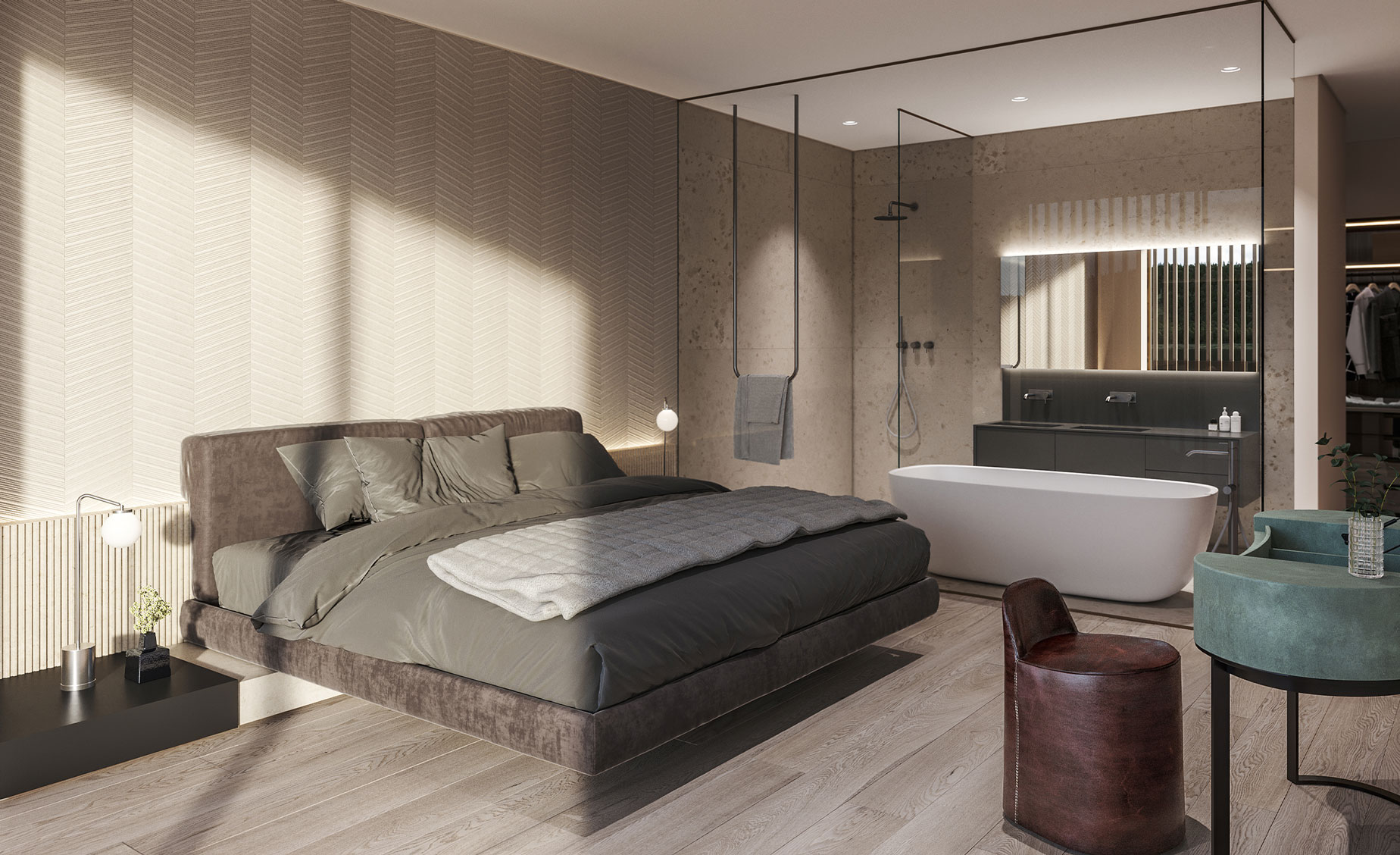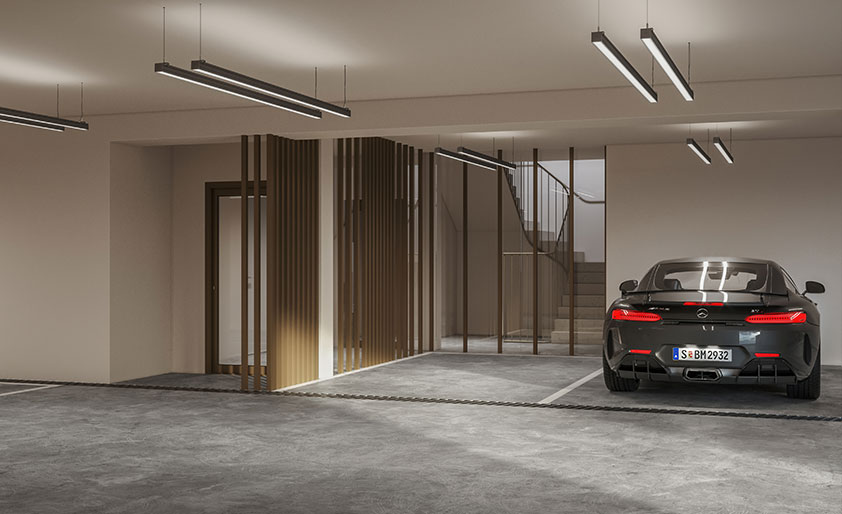 The Attersee project is now in the construction phase and we are responsible for overall implementation.