Hermitage Vital Resort
Implementation
2018

Services
Needs analysis
concept
draft
detailed planning
construction supervision

We were delighted to take on project development for modern villas accommodating 48 luxury apartments. The 'Vital Resort' underwent expansion to include a 4-star hotel and an exclusive spa area – and to become a place to relax and indulge oneself in harmony with top international standards.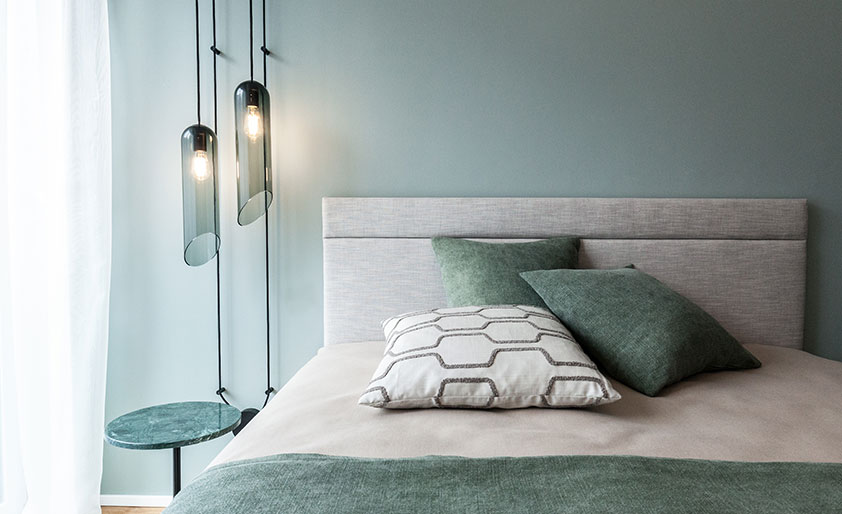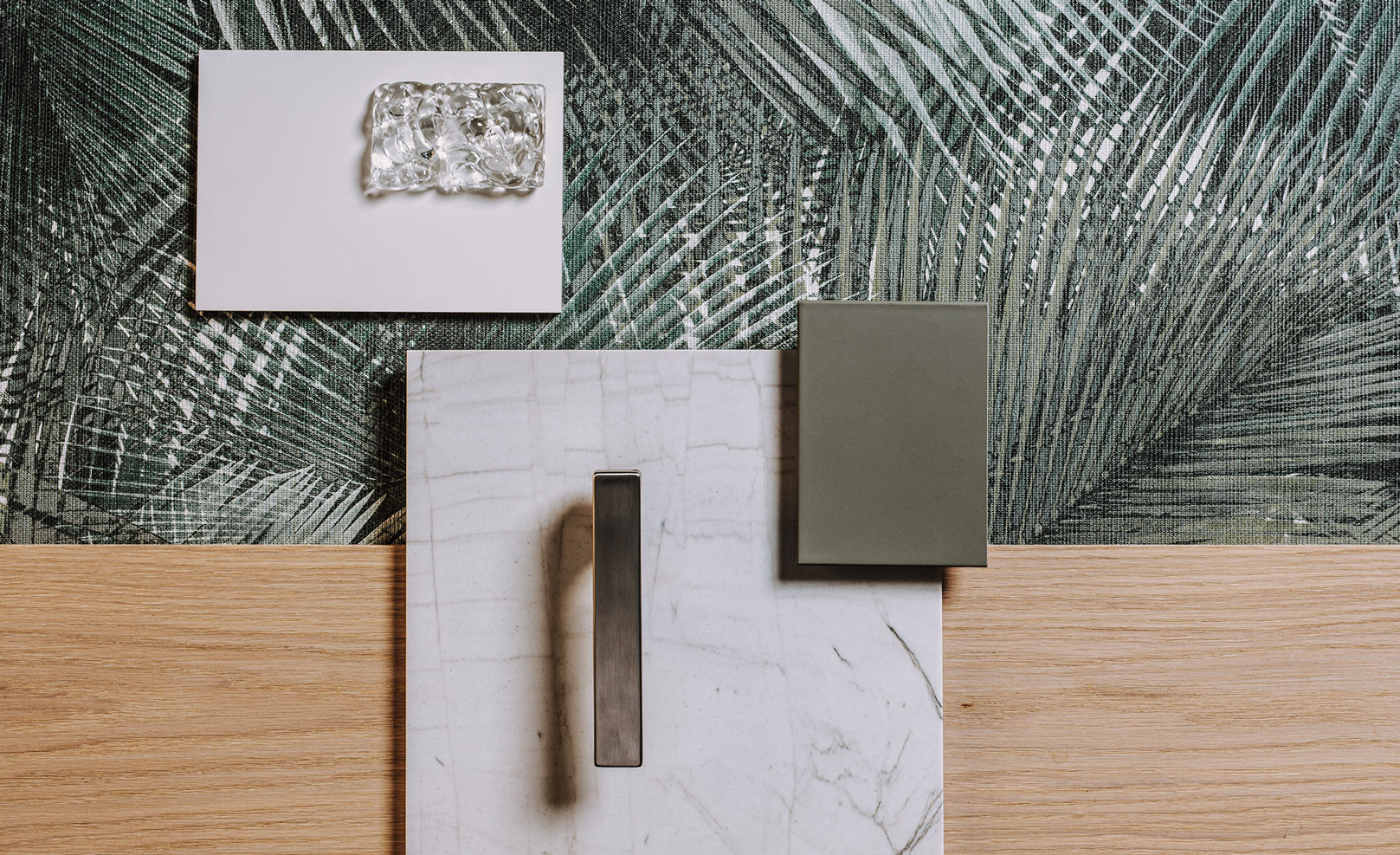 Timeless shapes and materials were utilised when designing the fixtures, fittings and individual furnishing of this wide range of apartments. The interplay of blue and green light from the water floats into the rooms to blend with the reedy shades within.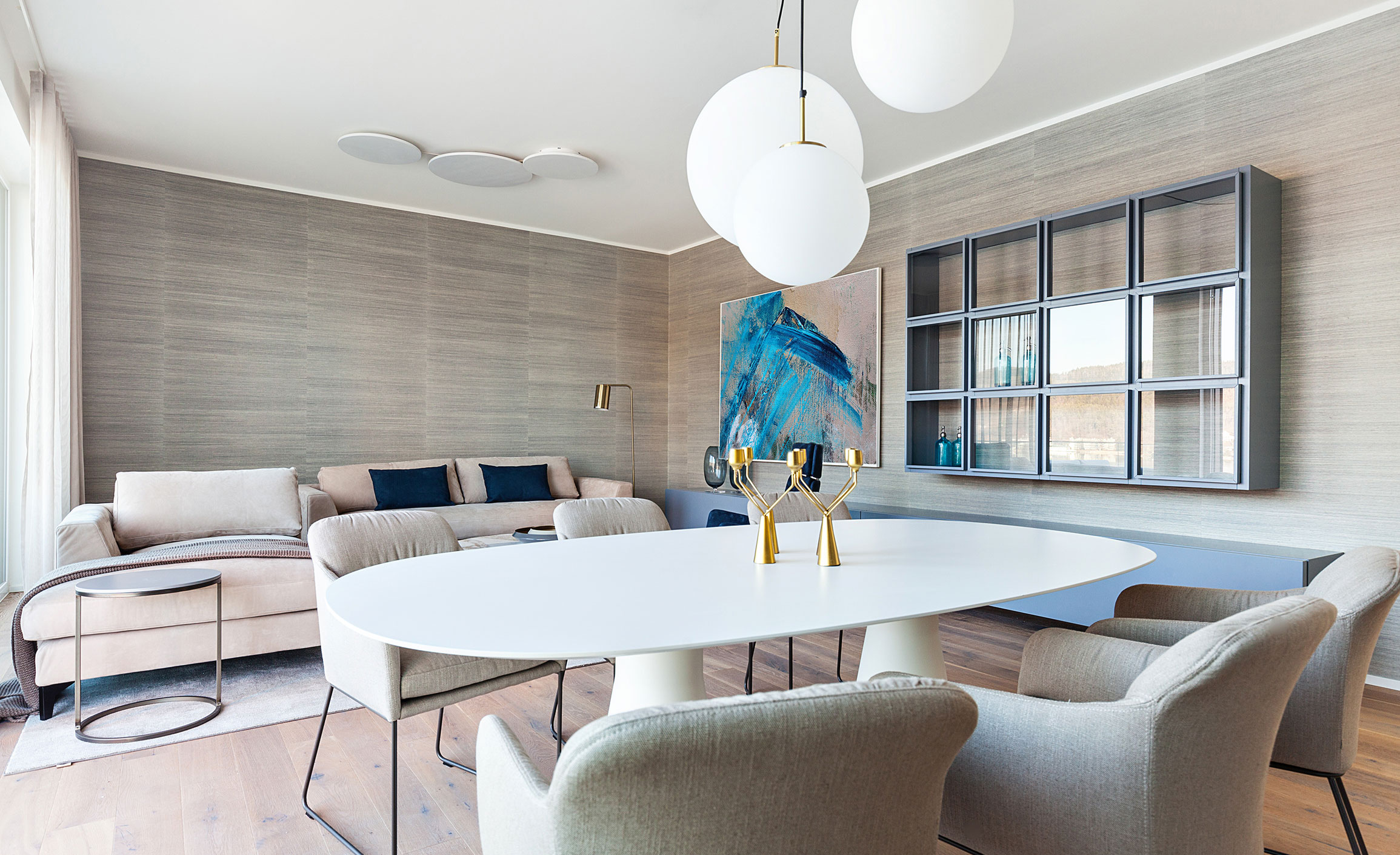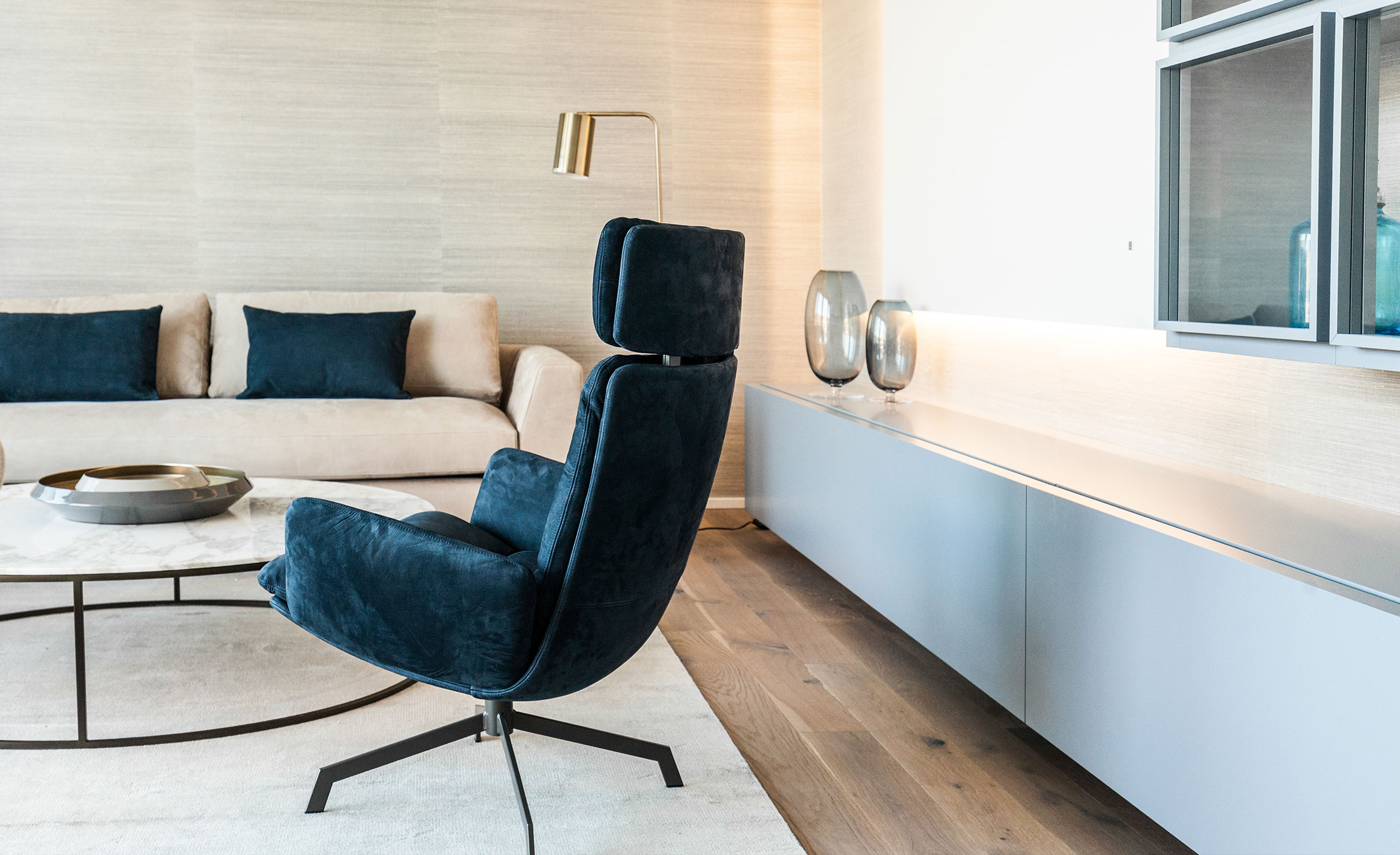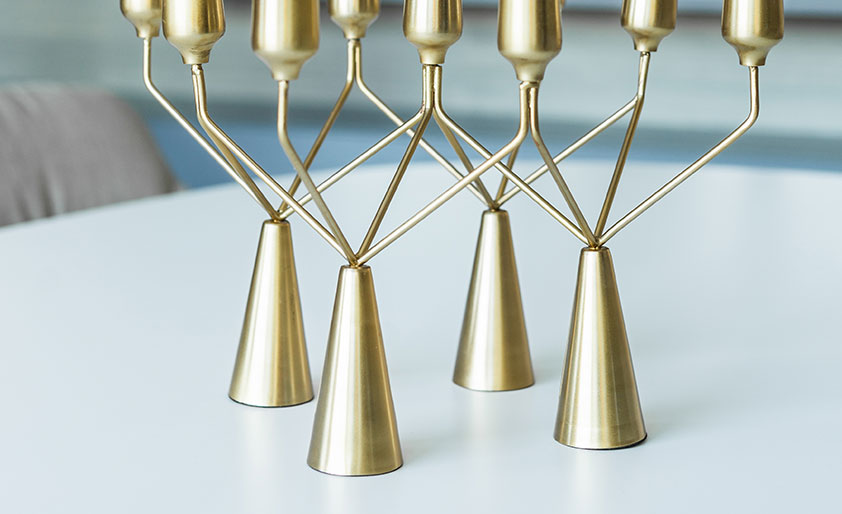 Carefully selected materials and a harmonious mix of colour nuances conjure up a truly lavish atmosphere.