H12 Gerlitzen
Lake Ossiach (Ossiacher See)
Implementation
Ongoing

Services
Needs analysis
concept
draft
detailed planning

Gerlitzen is a mountain around 15 km north of Villach and, at 1750 metres above sea level in the heart of the local skiing region, it's the perfect place for the international art and lifestyle hotel now under construction.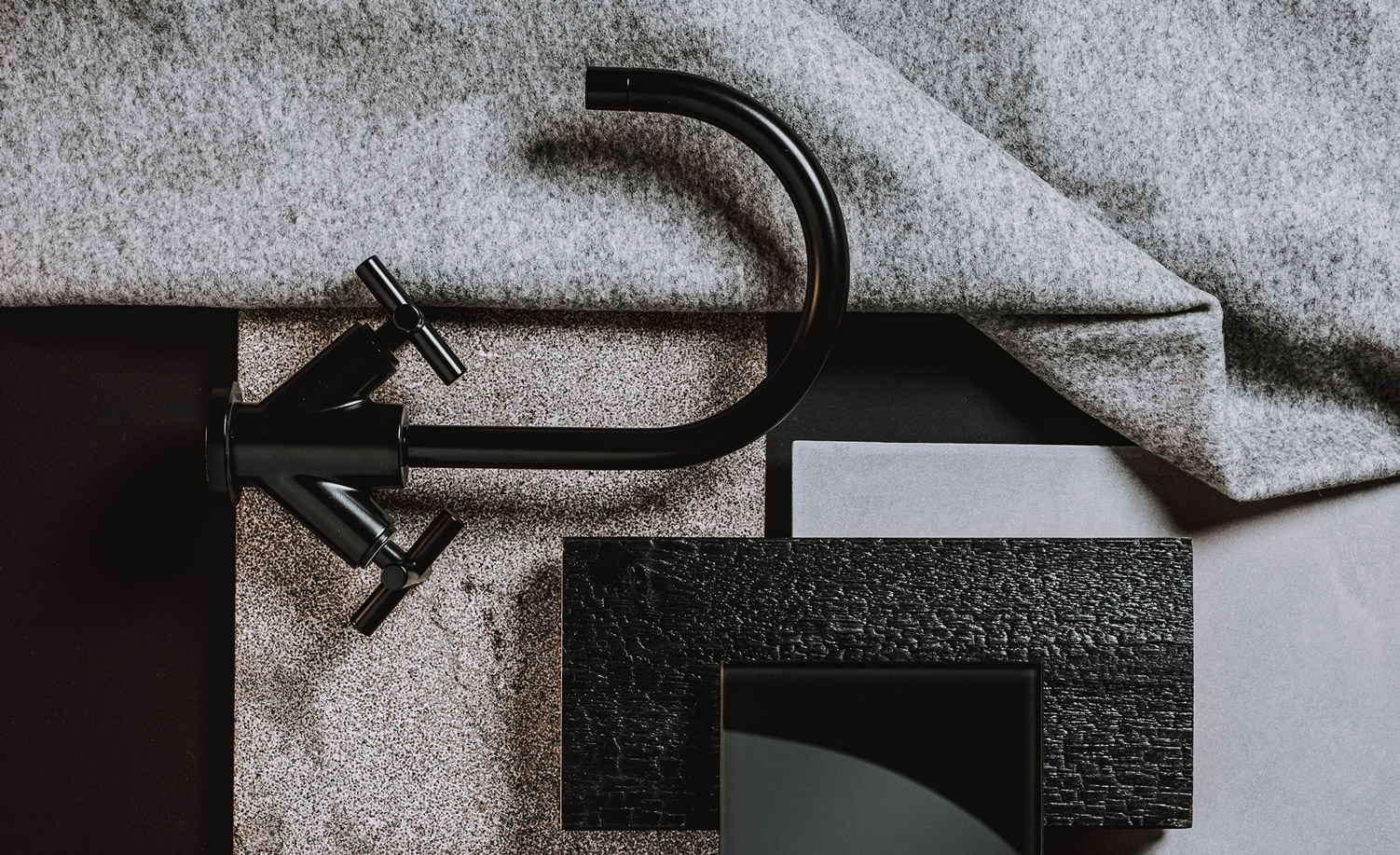 Minimalism and extravagance! Quarried rock elements are complemented by a clever combination of fine-grade concrete, waxed steel, various wool-based fabrics and sheepskins.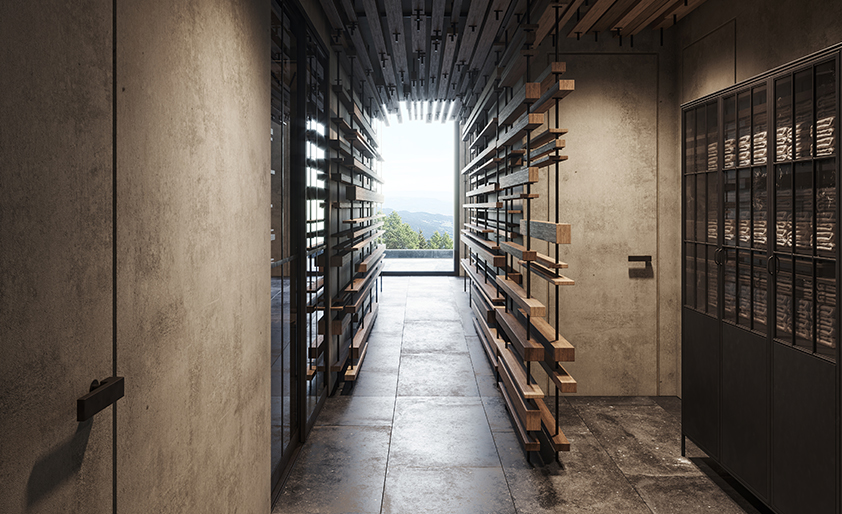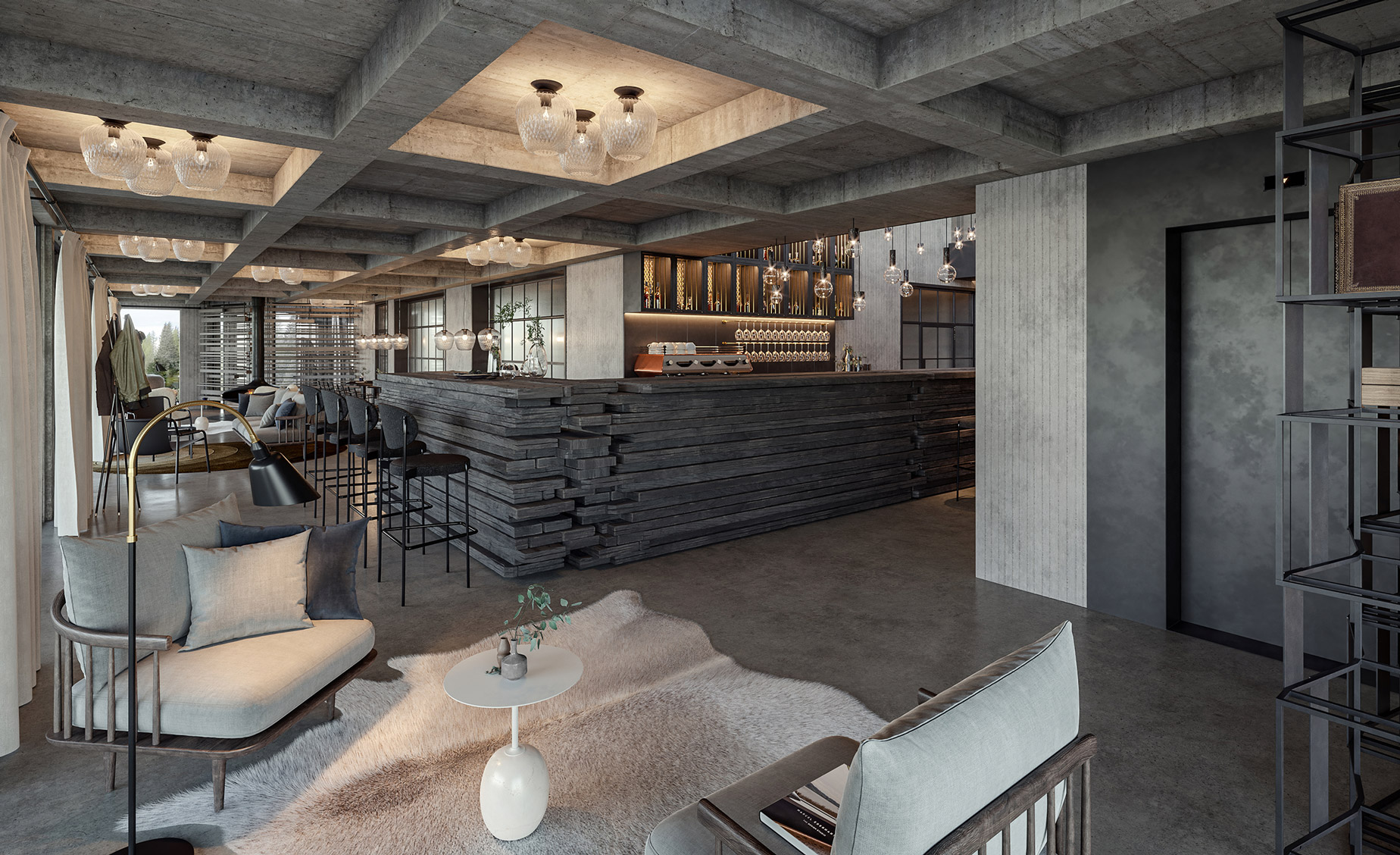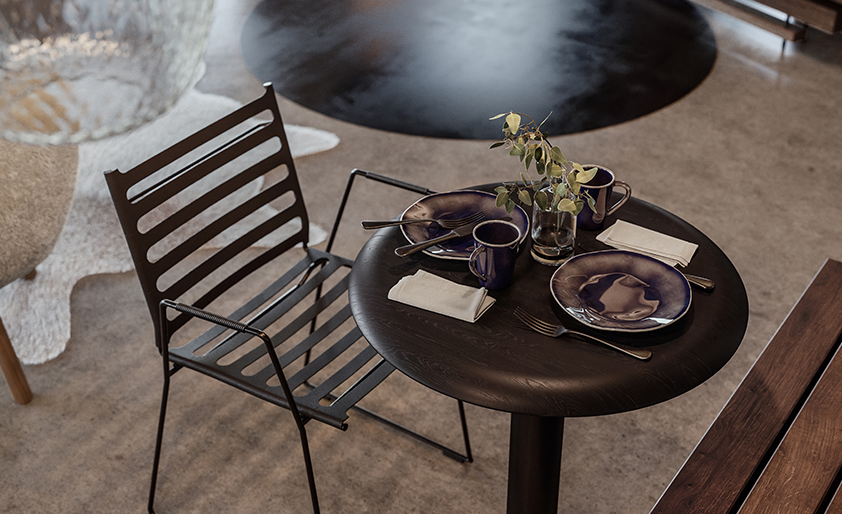 There's a breath-taking view of the lakes Wörthersee, Ossiachersee and Fakersee that leads on to a sweeping vista of the Karawank mountain range; a joy to behold at any time of year.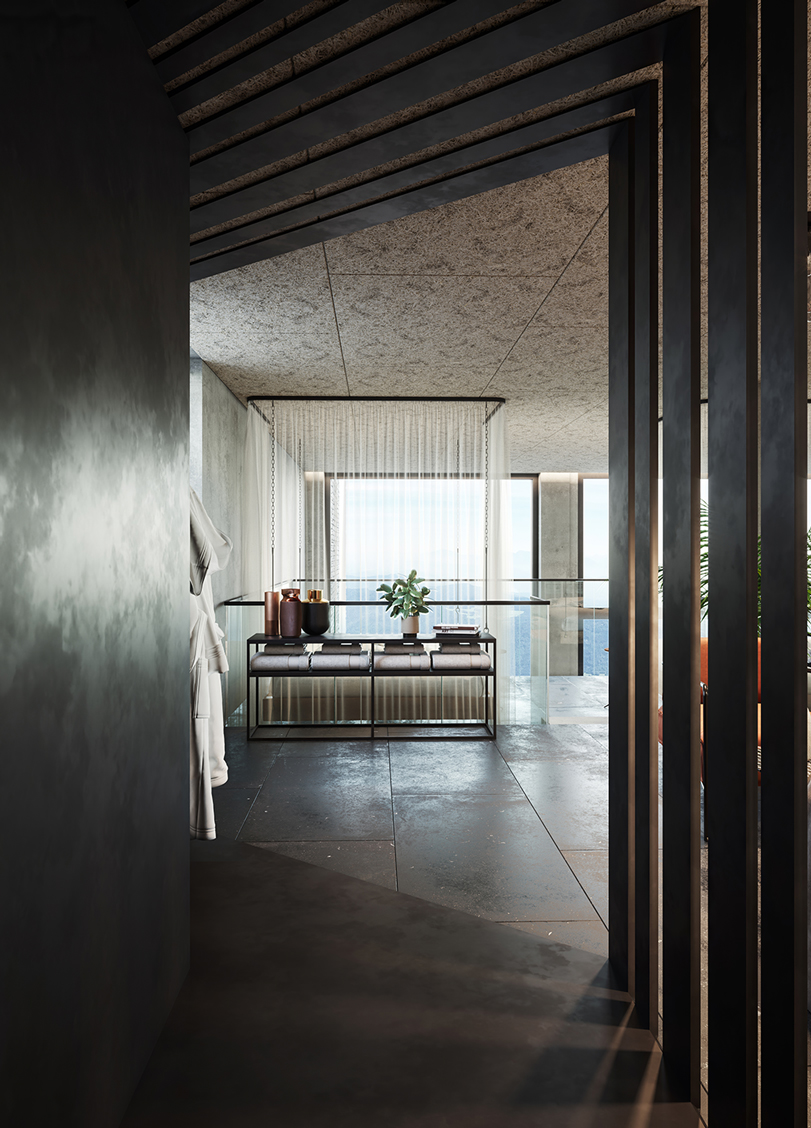 The complex around the lifestyle hotel in the mountainous environs on the southern side of the Austrian Alps is being expanded to include a spa area and 27 apartments in the internationally popular loft style.