Goldgasse
Implementation
2018

Services
Needs analysis
concept
draft
detailed planning
construction supervision

This broad and spacious apartment near the Festival Hall, within the historical centre of the town of Salzburg, was fundamentally and faithfully renovated according to the original layout – from the planning phase to concept development, and included the coordination and supervision of on-site implementation.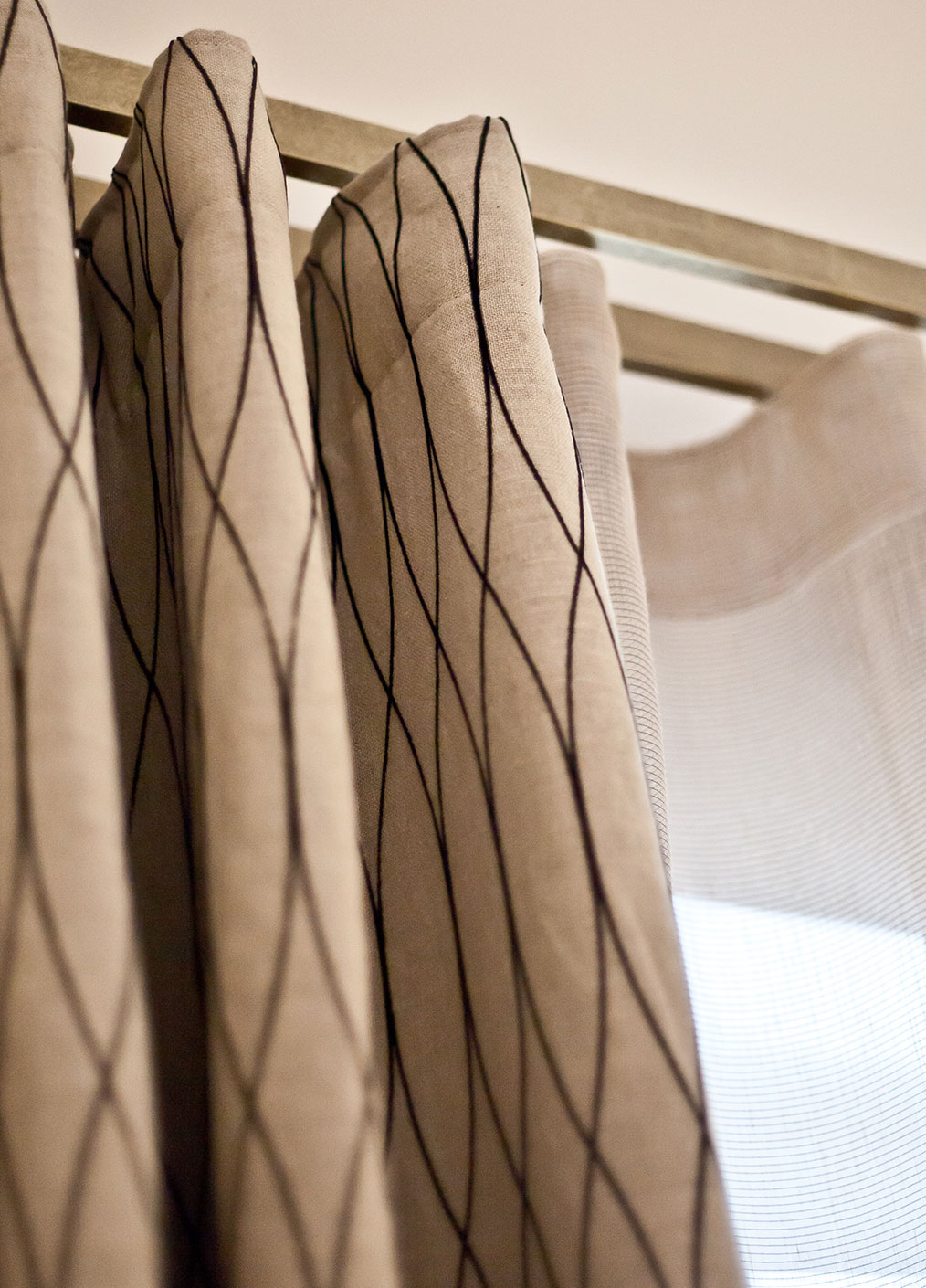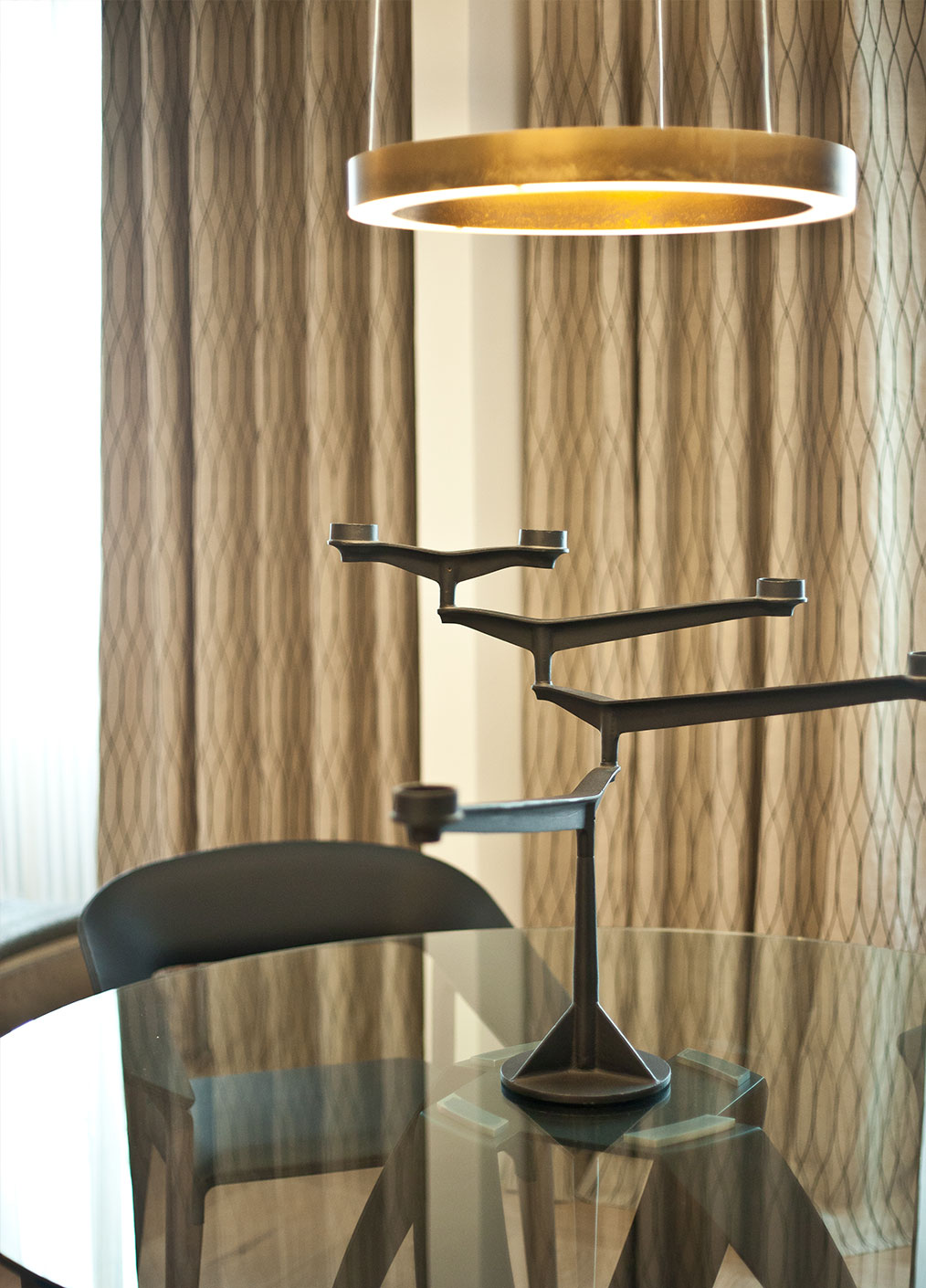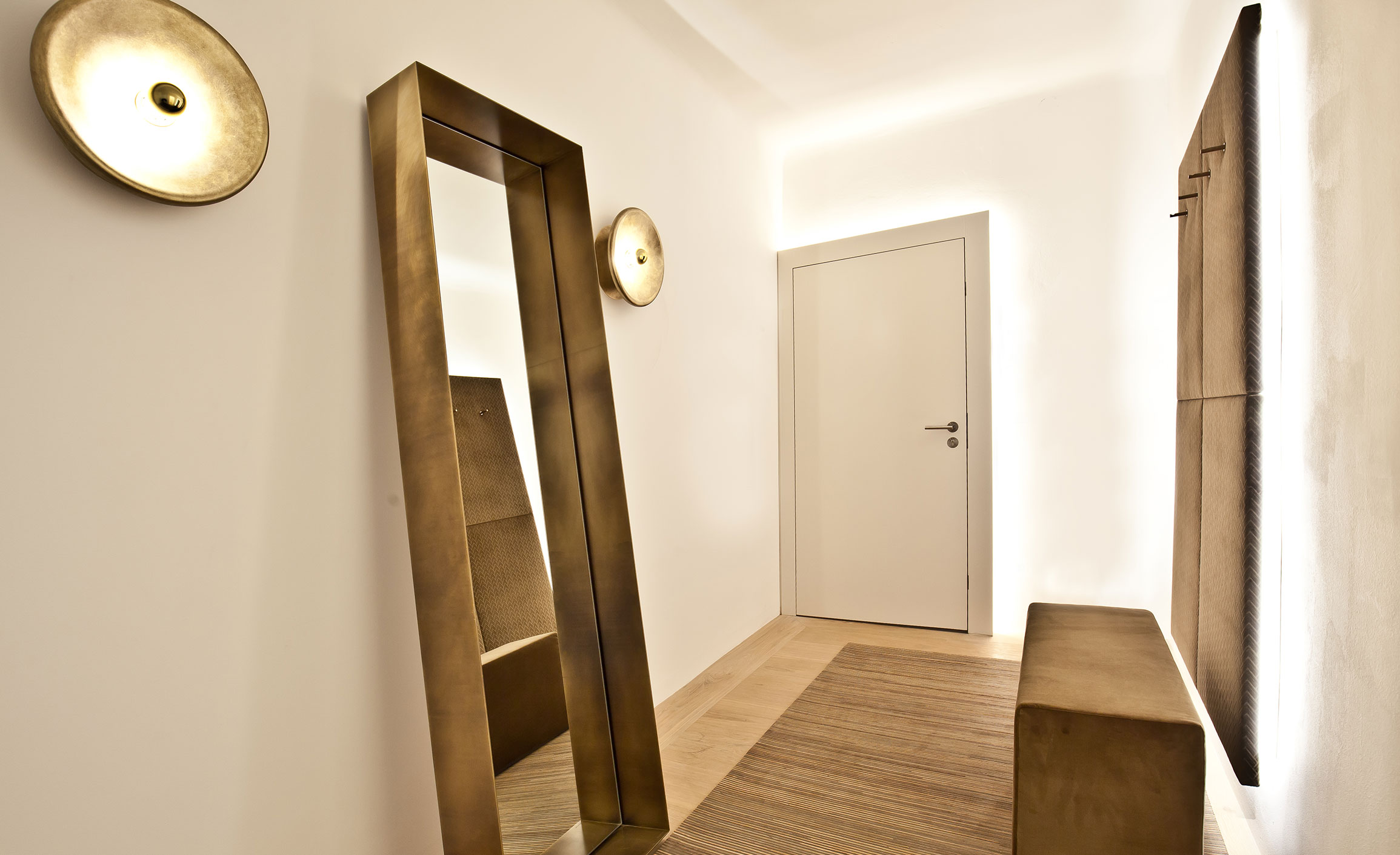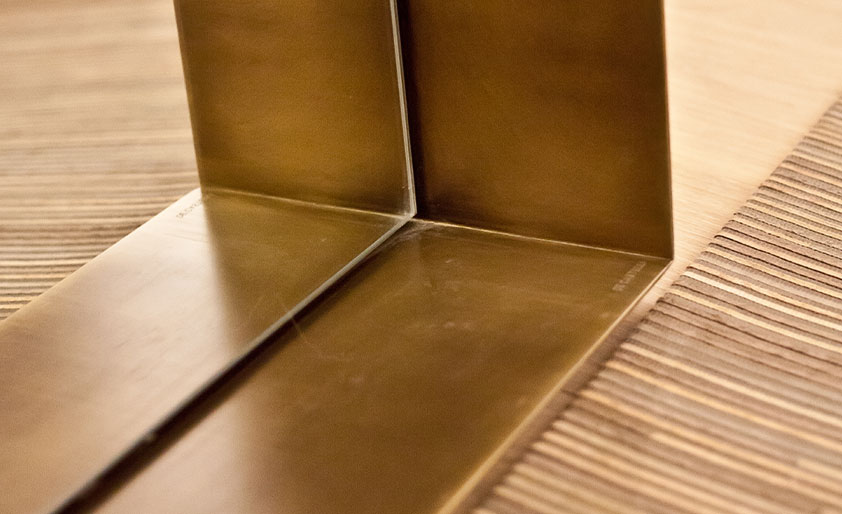 Gold plays a key role in the design aesthetics in homage to the eponymous element in the famous street name. This, in turn, dates back to the time it was home to a local goldsmith. Along with brass, a broad range of gold aesthetics were incorporated here.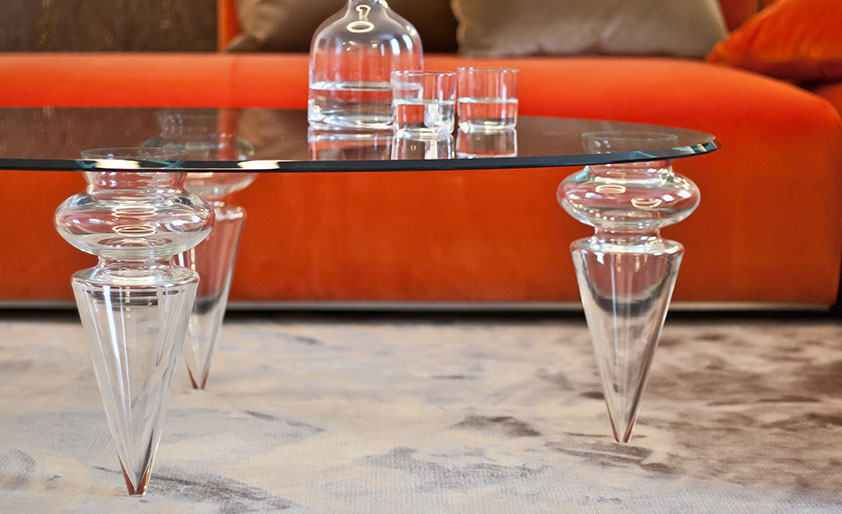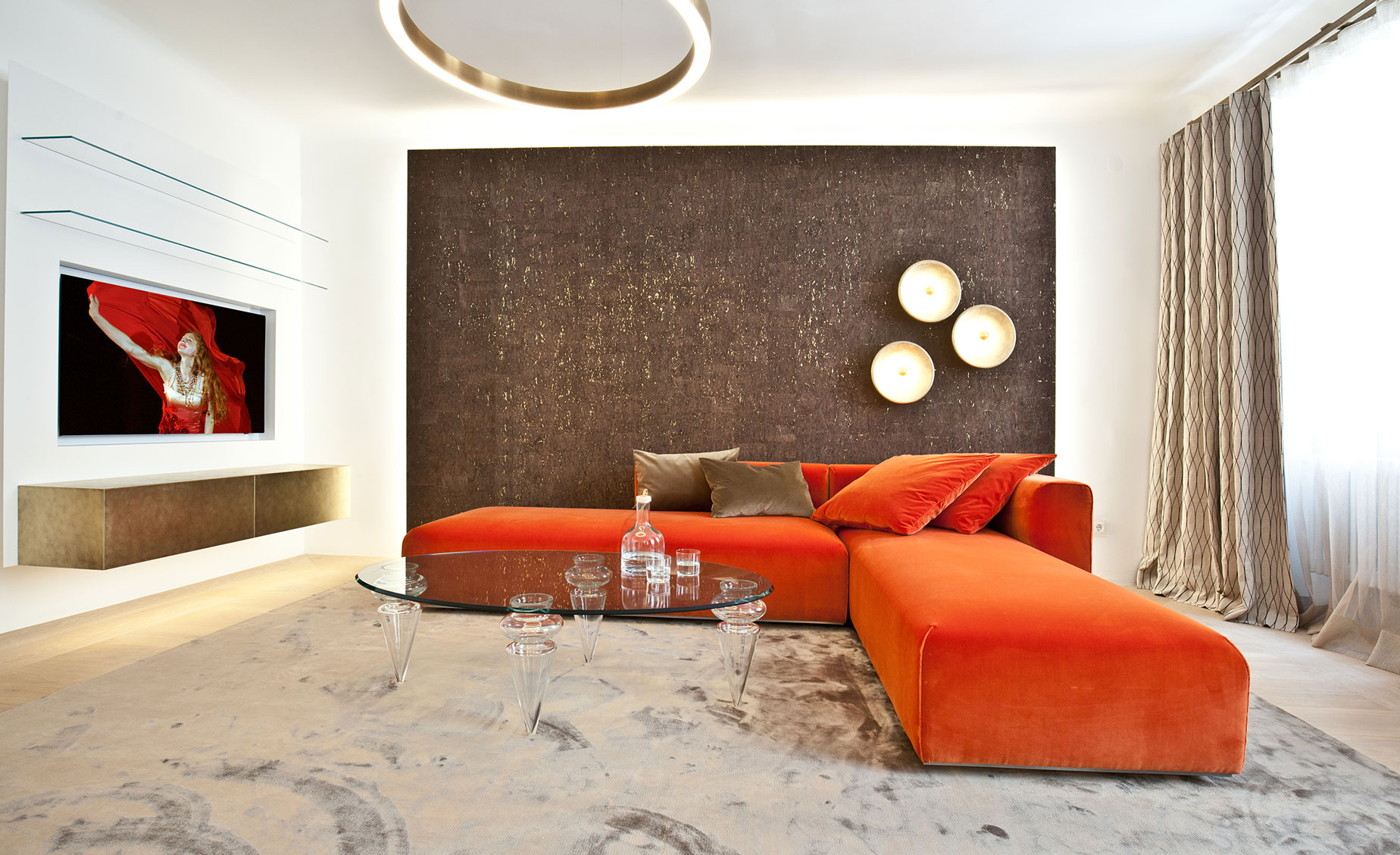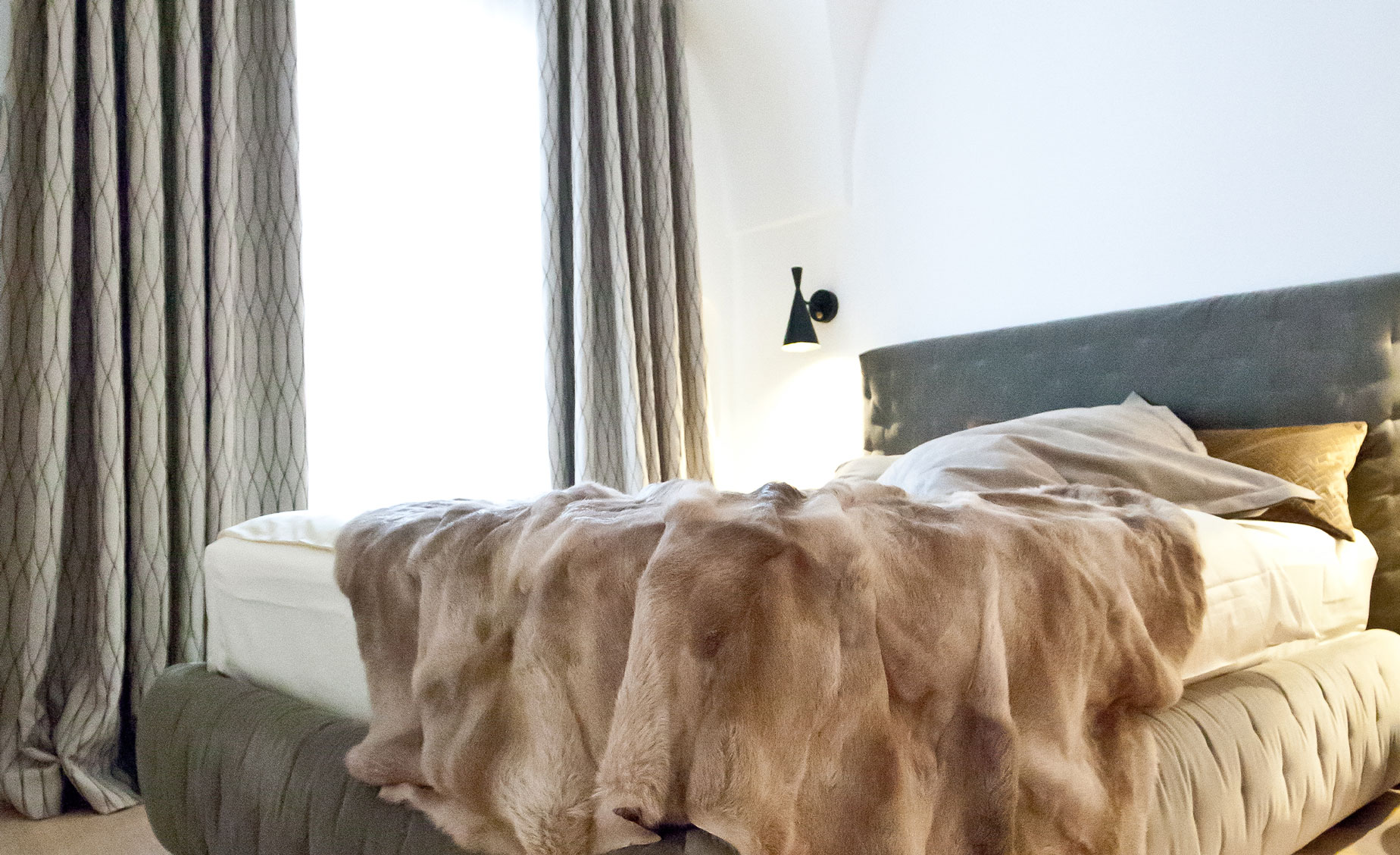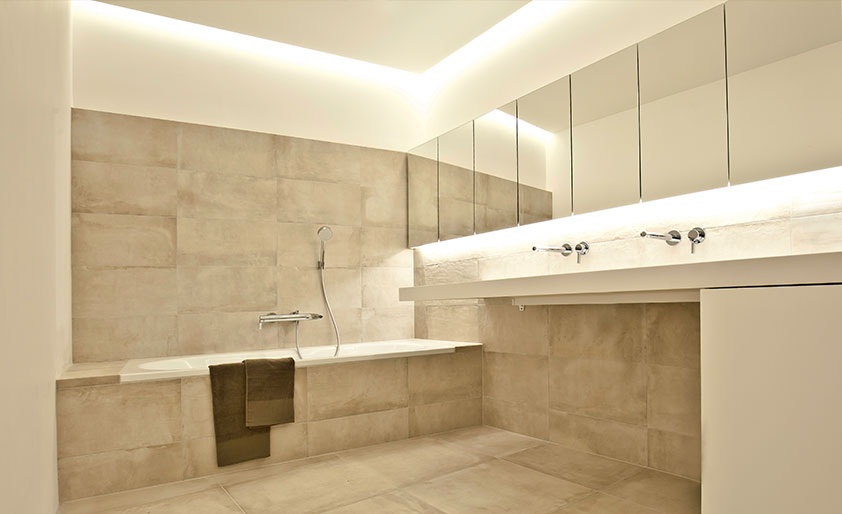 The tasteful interior highlights the virtues of a room with a vaulted ceiling, and enhances the interplay of light and shade.