Duplex Penthouse
Implementation
2022 - 2023

Services
Needs analysis
Concept
Draft
Detailed planning
Construction supervision

Harmonious & timeless was the design brief for the duplex penthouse in the heart of Salzburg - with breathtaking views of the historic center. The apartment was planned holistically, both visually and technically, by Marcel Eberharter and his team of interior designers. Purist design now elegantly meets an organic, rounded formal language.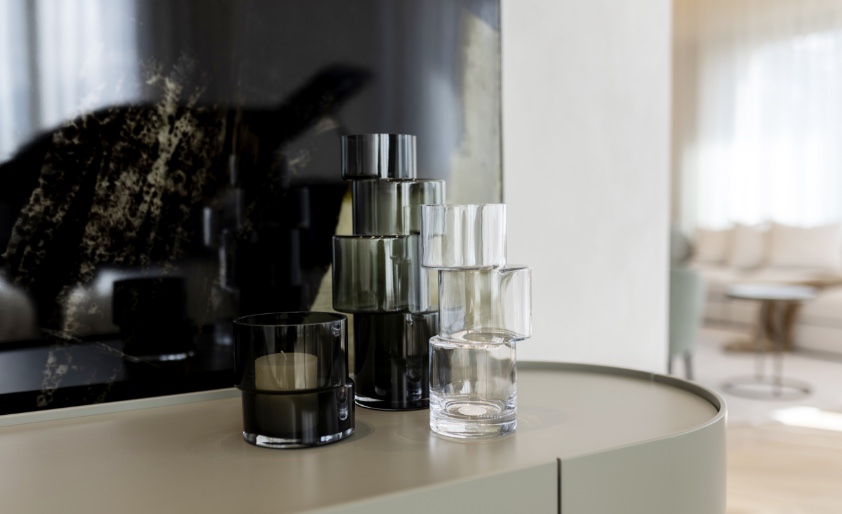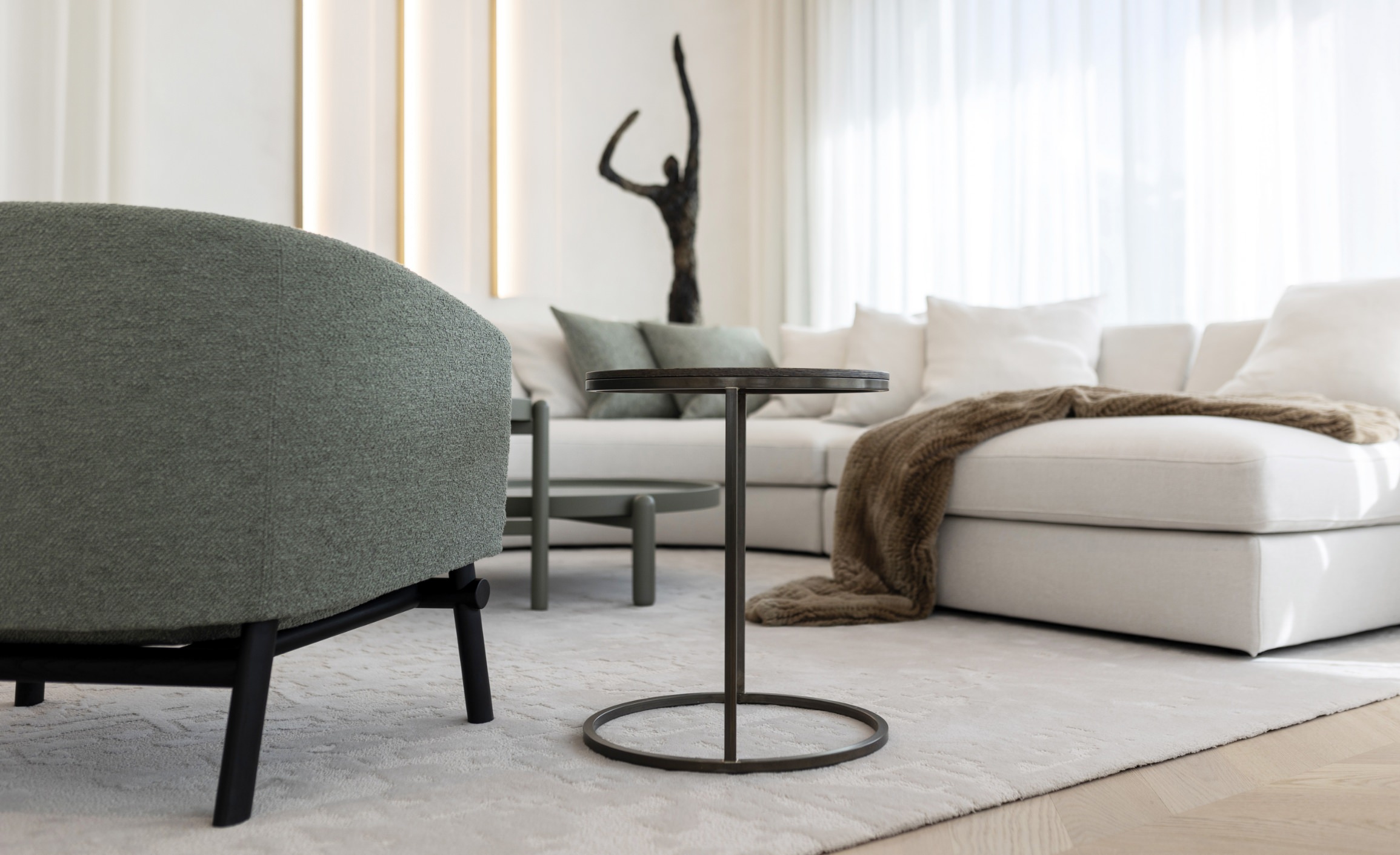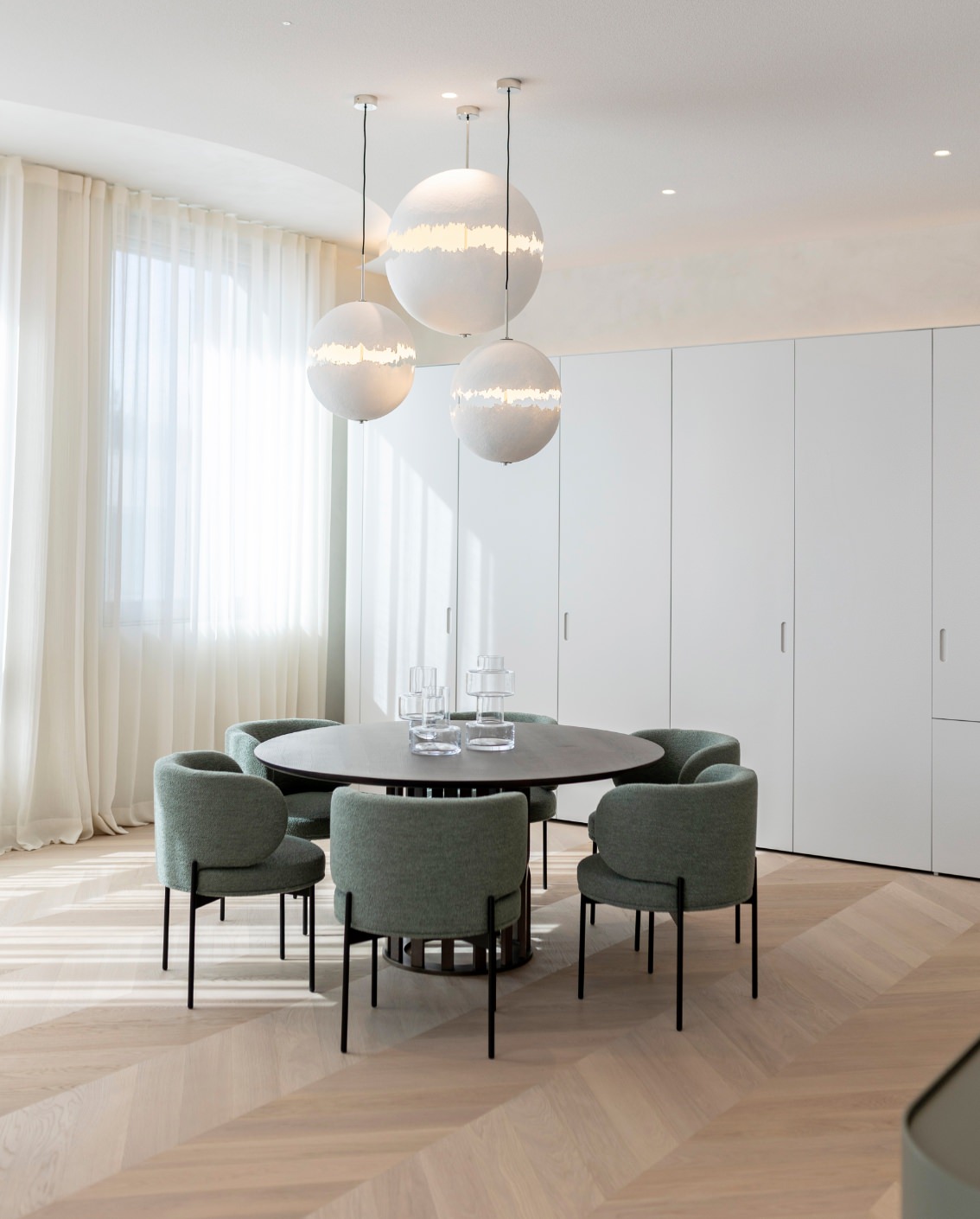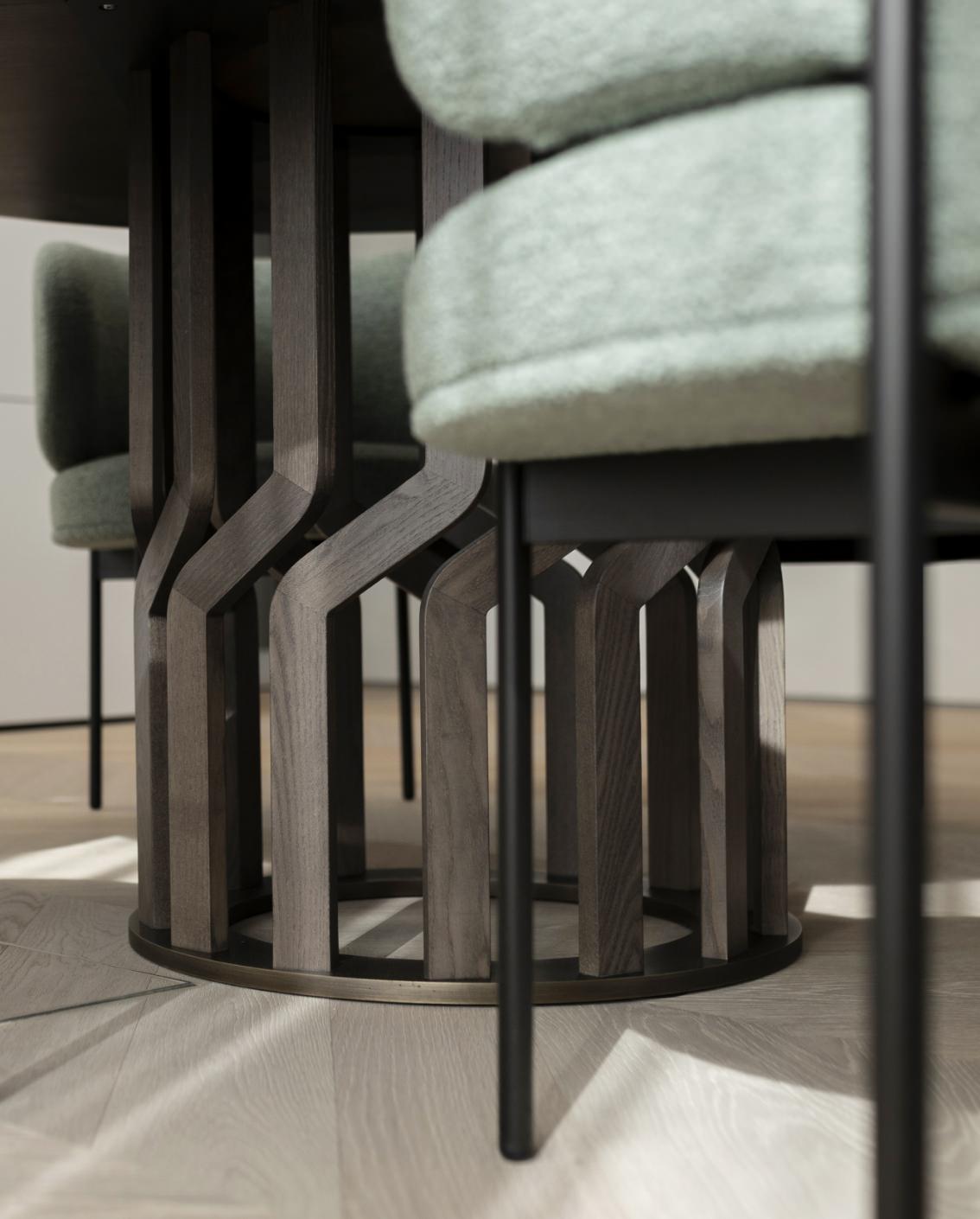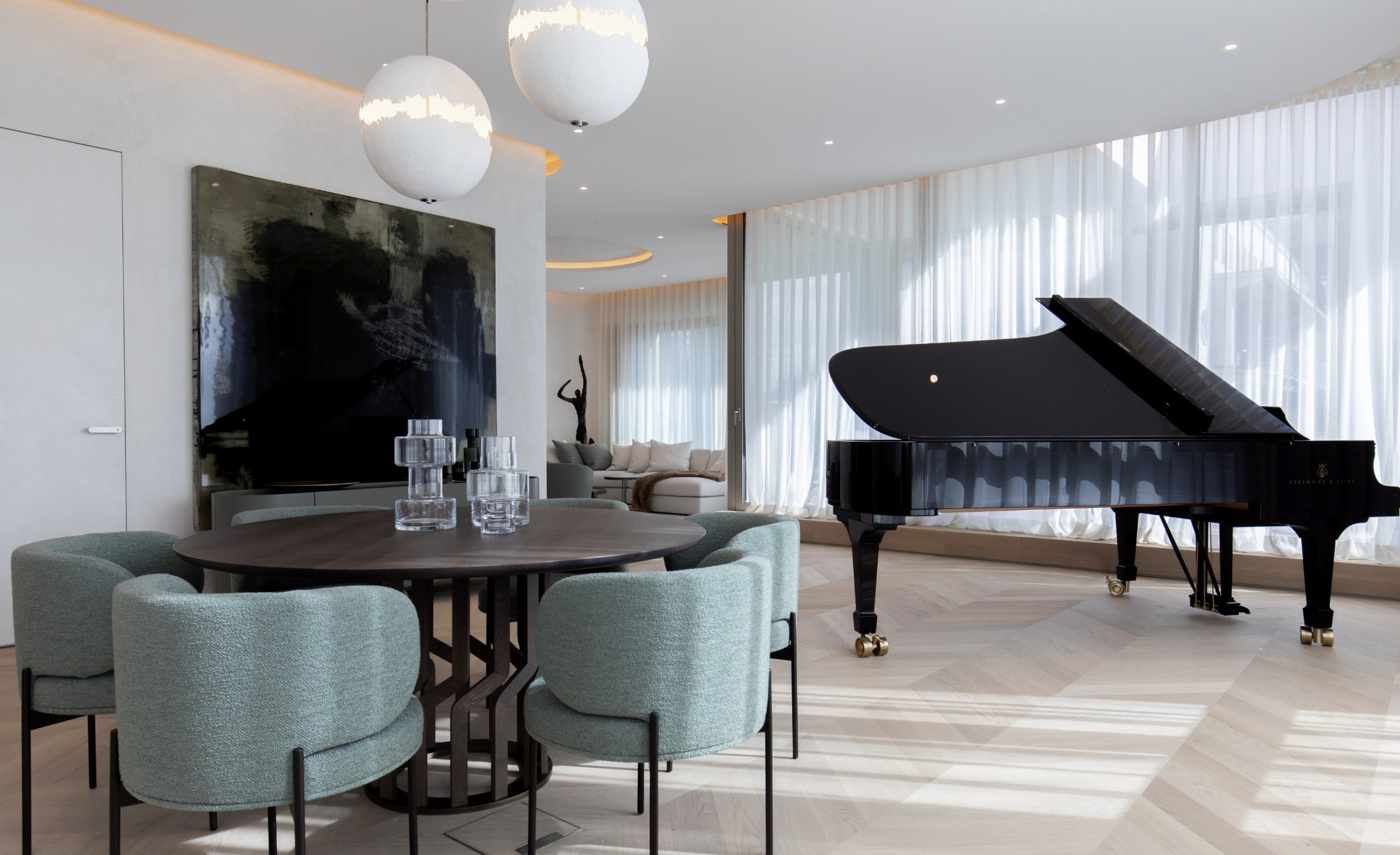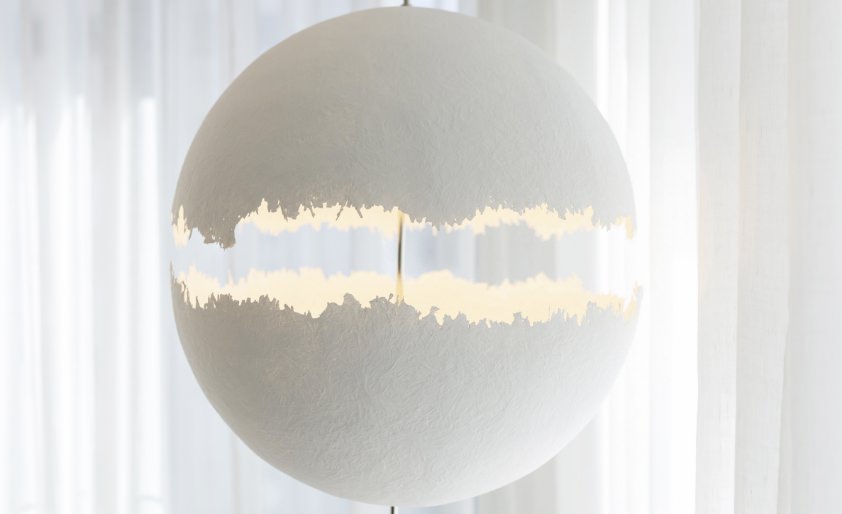 Special attention was paid to the elaborate acoustic ceilings as well as wall cladding. In this way, an atmosphere like in a concert hall could be created.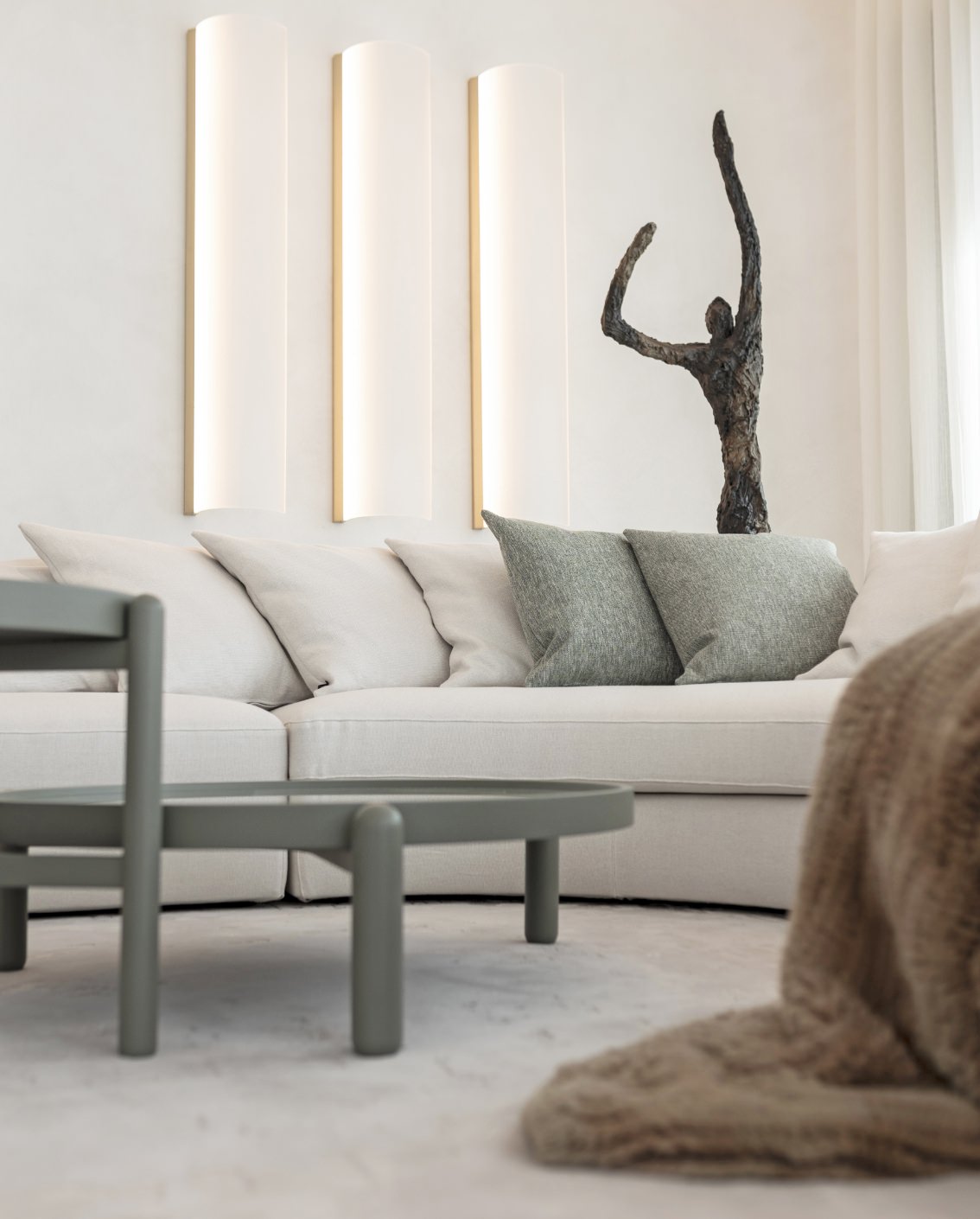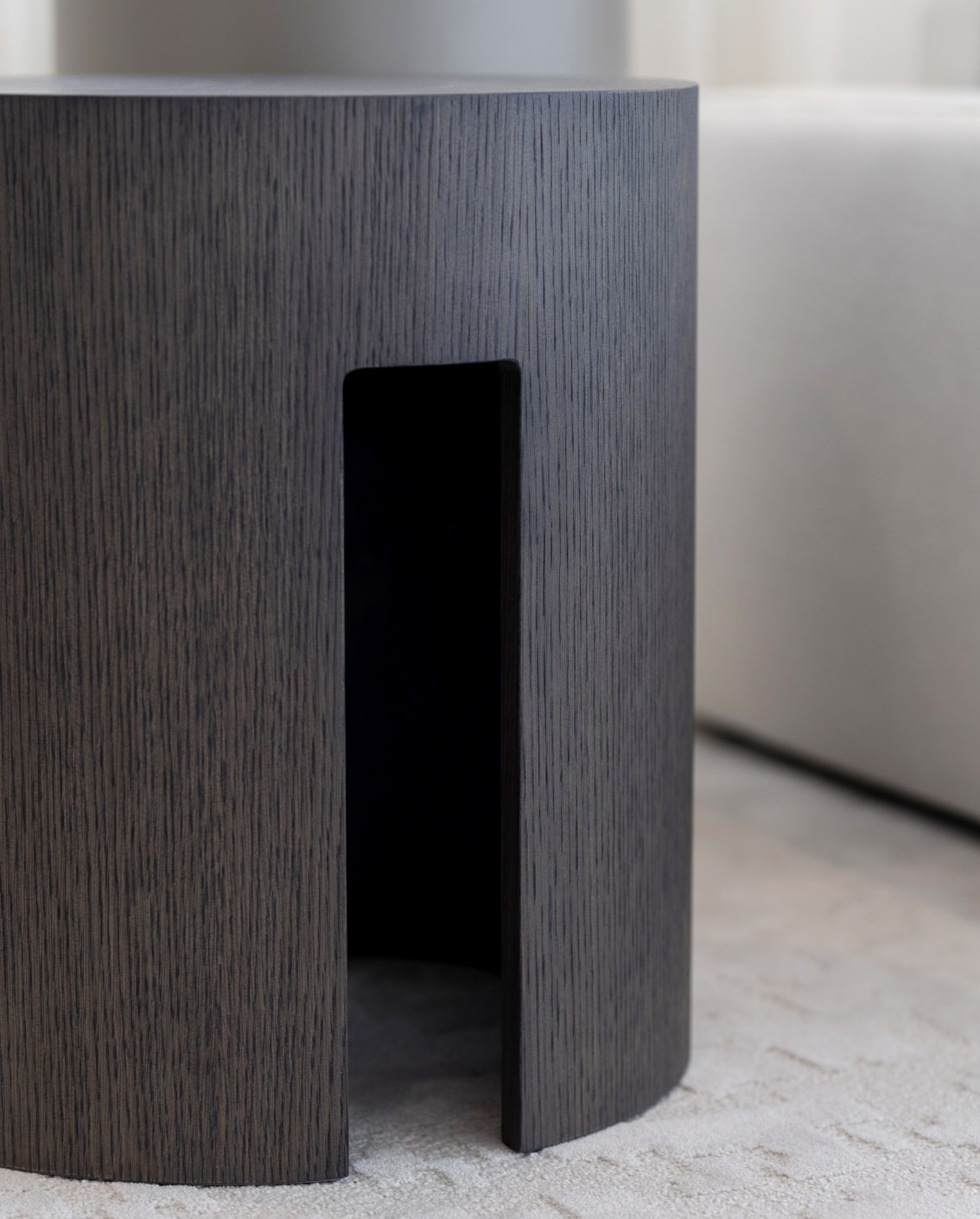 The best spatial effect can be achieved if the interior designer is on board right from the start. In this way, rooms can be conceived and designed in the best possible way.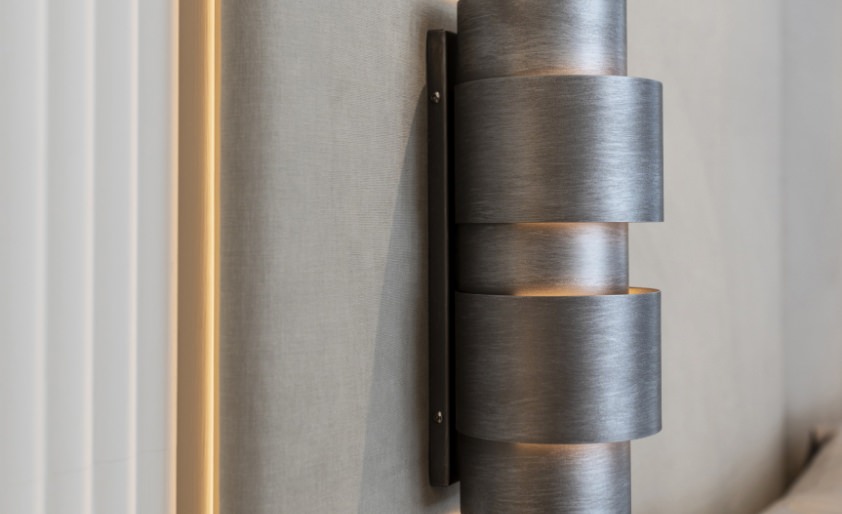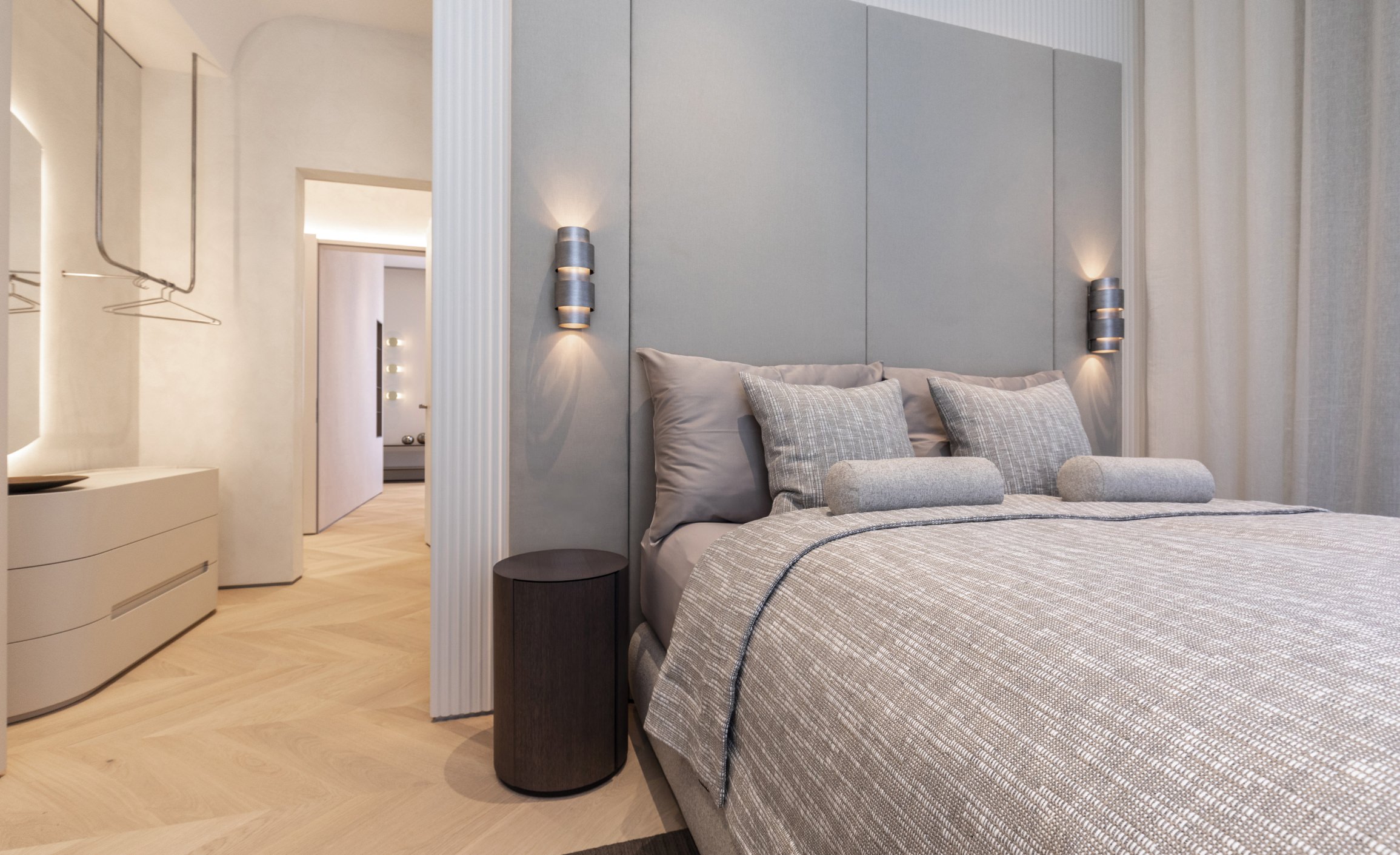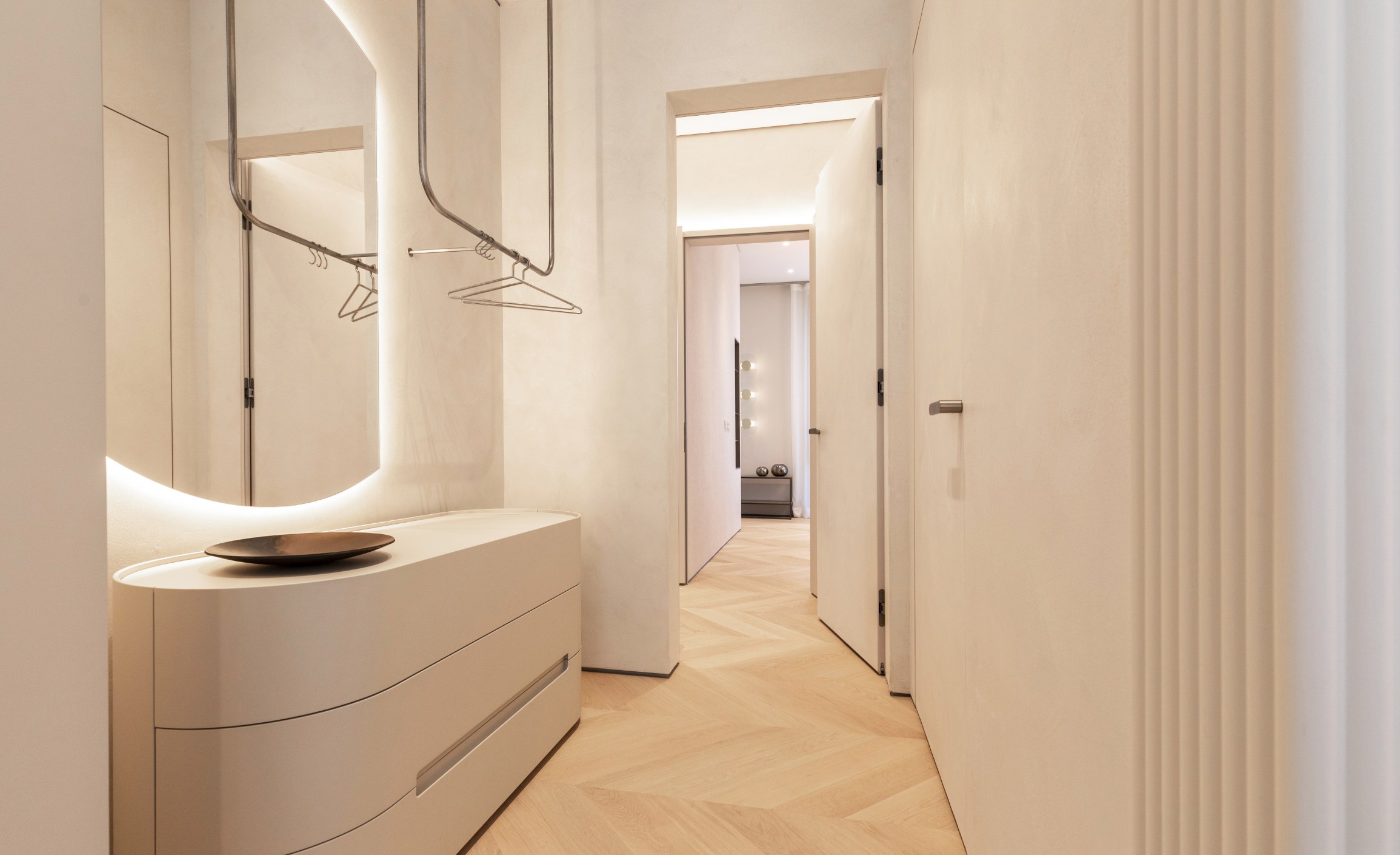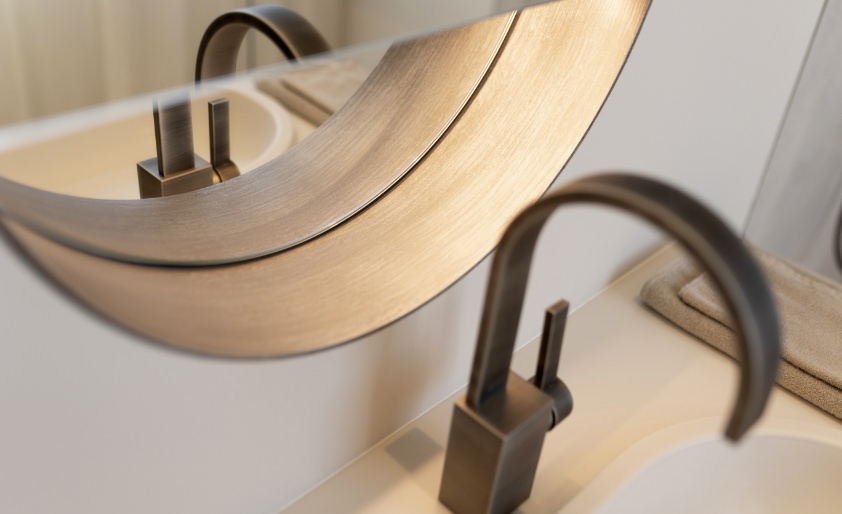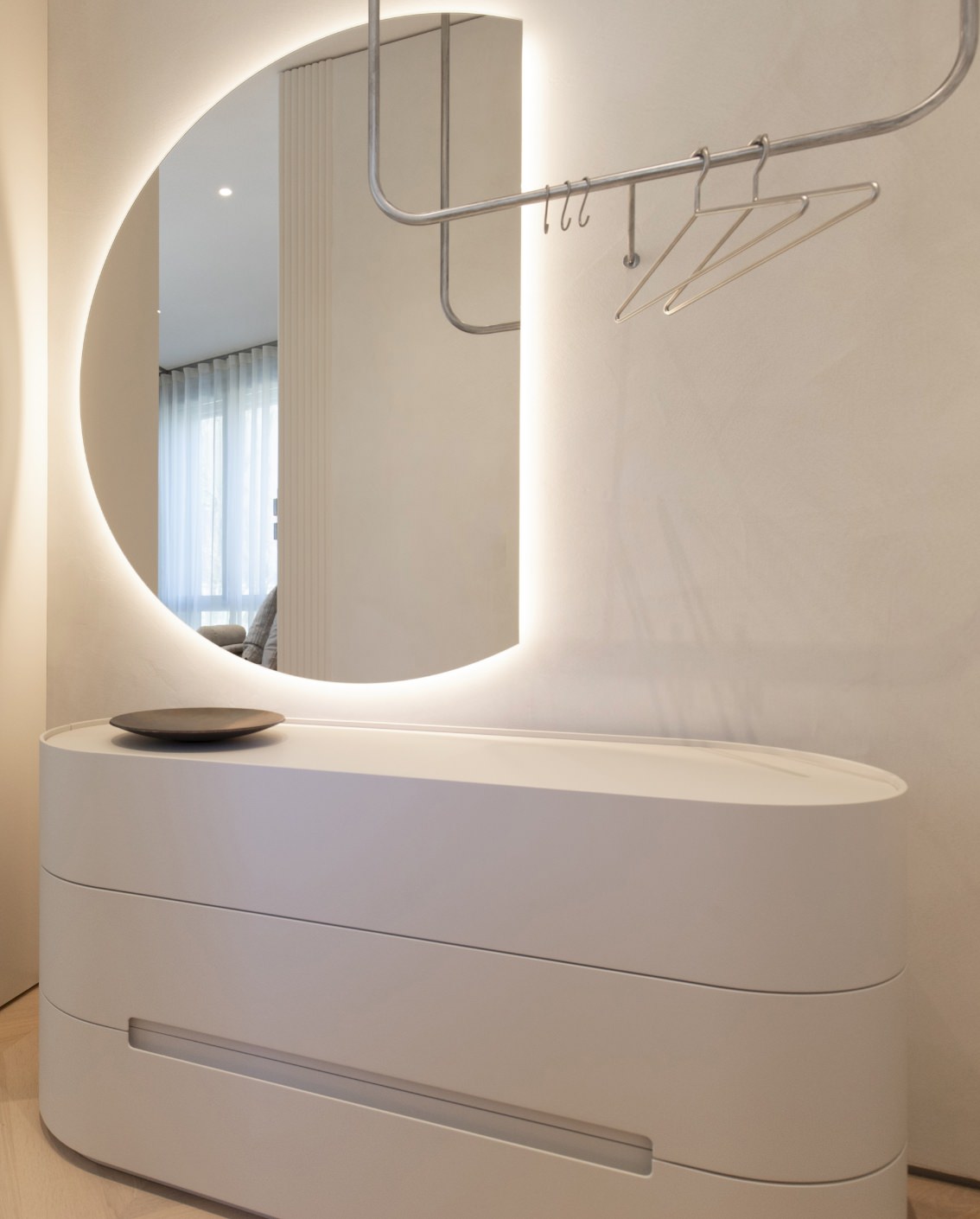 We attach great importance to the symbiosis of architecture and interior design in order to achieve the best result for our clients. With an extensive team of acoustics specialists, carpenters, drywall experts, stonemasons and girders, every detail was successfully realized.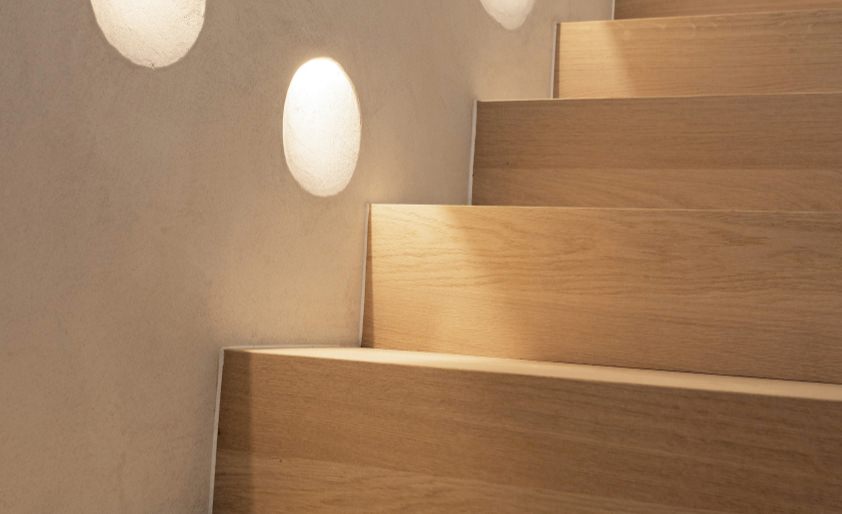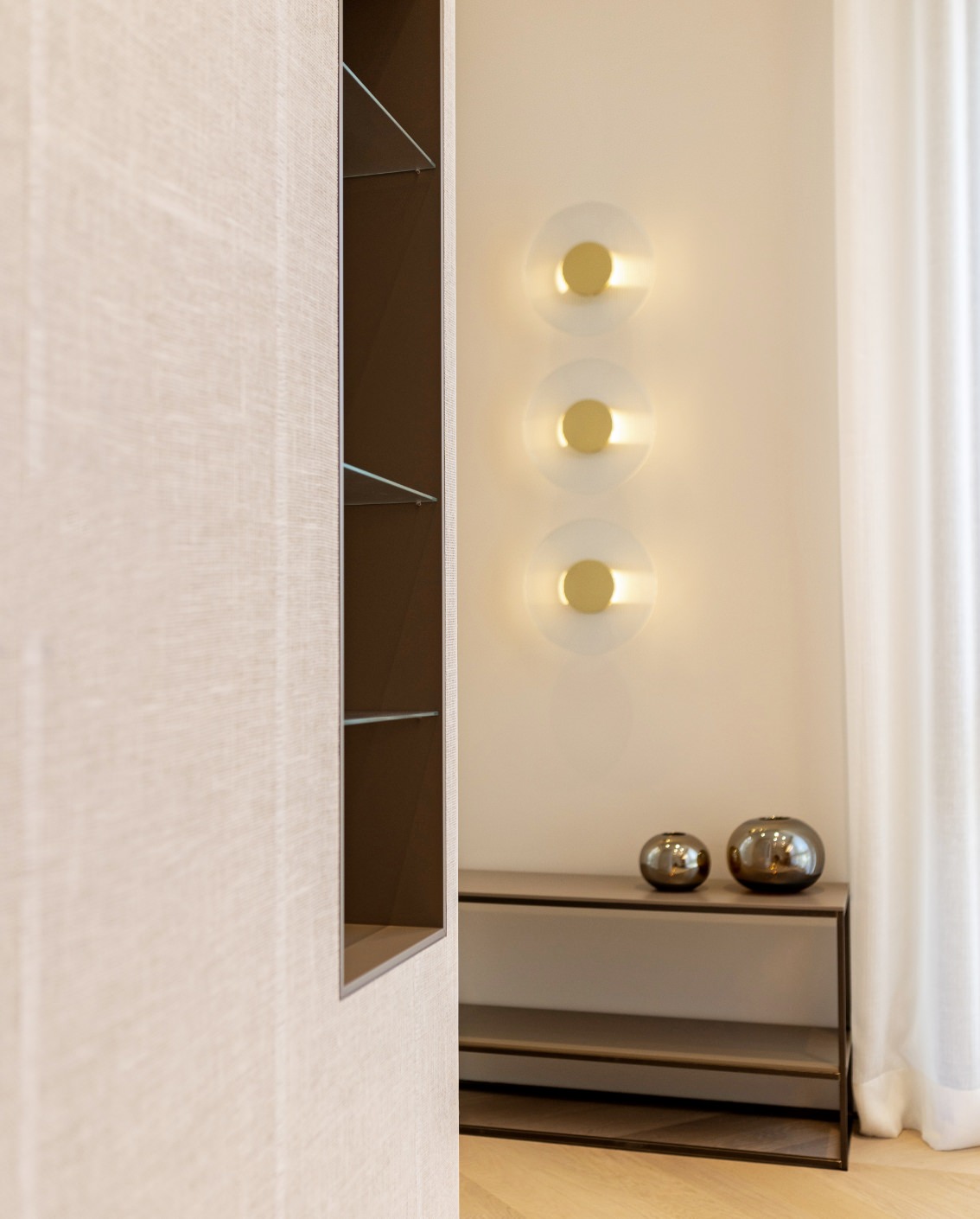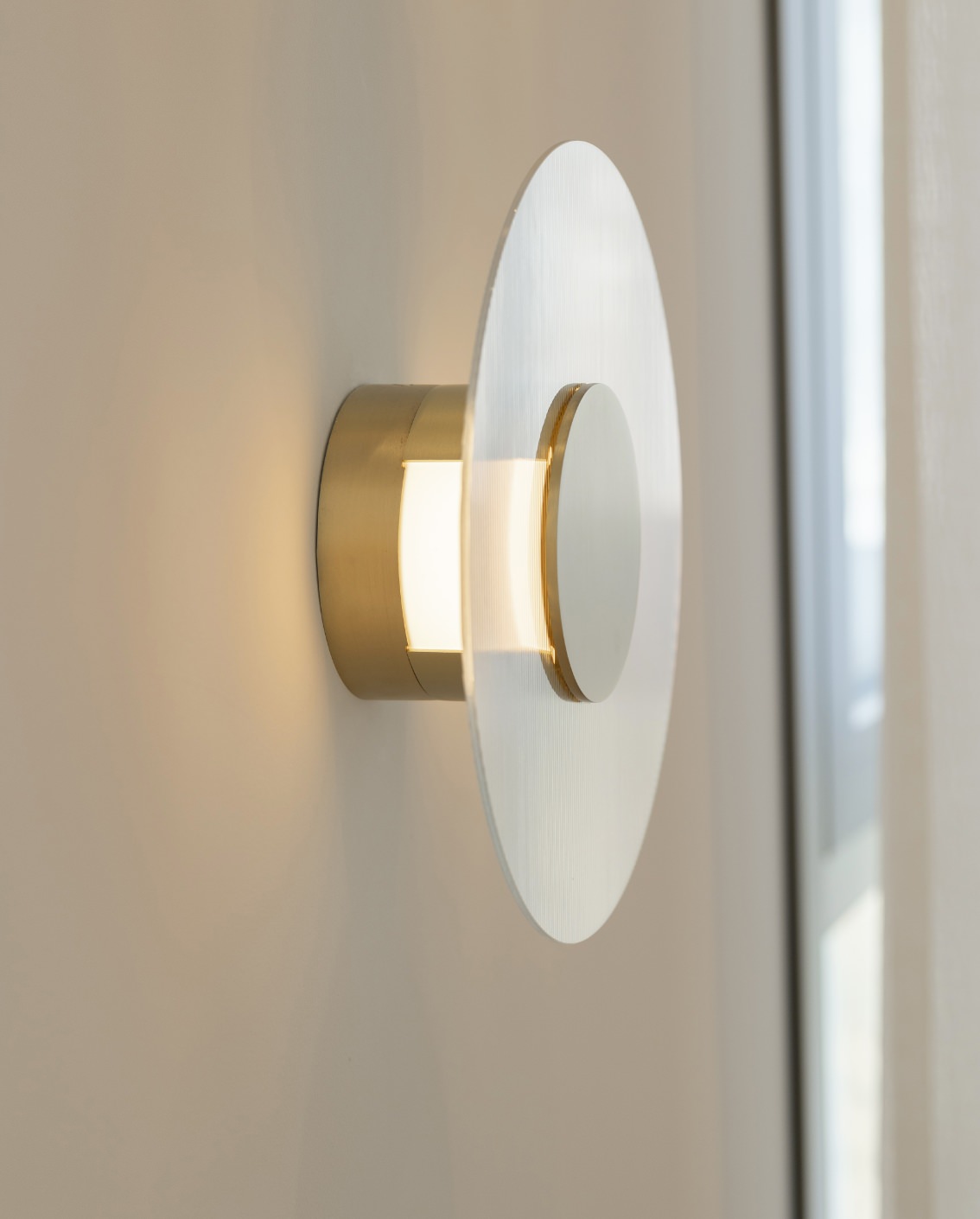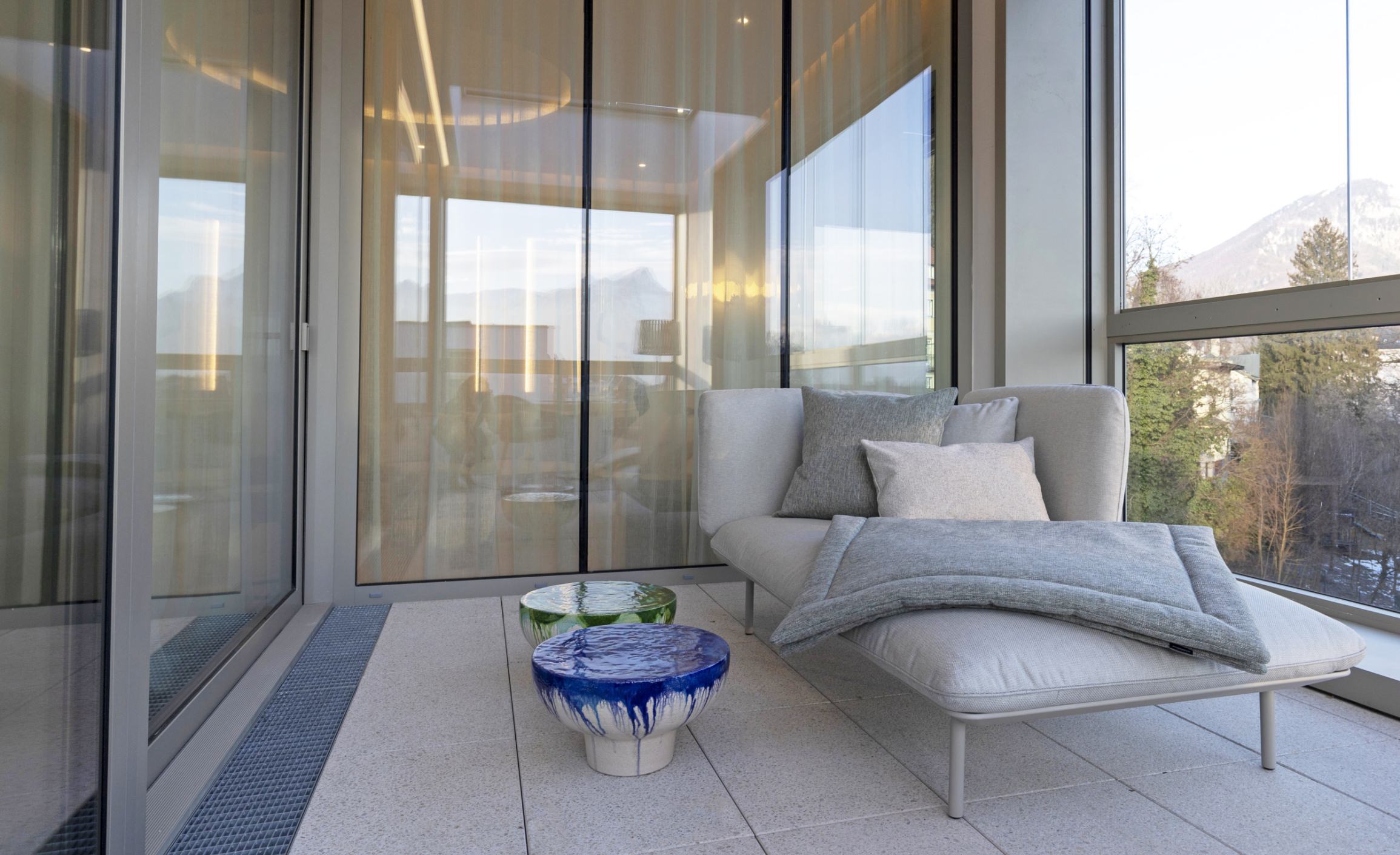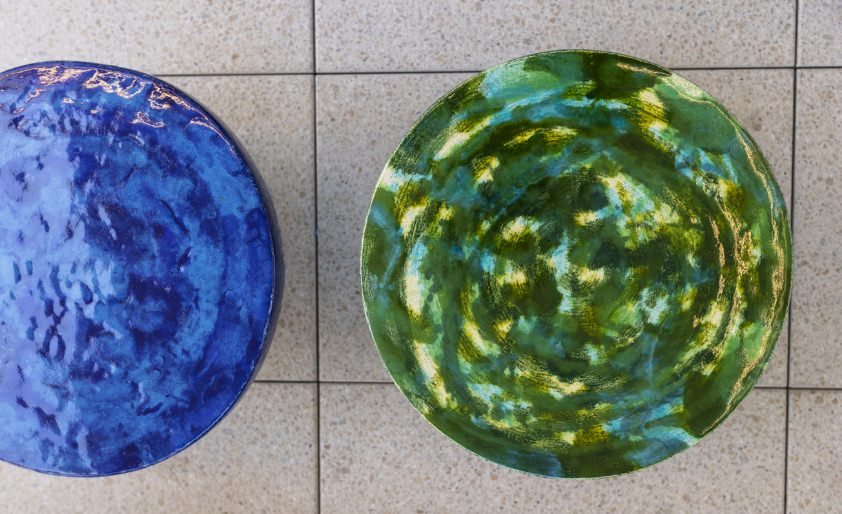 The successful interaction of all contributors was a special pleasure, and our team is very happy to have fulfilled our clients' dream home.